WOMANIZER x Lily Allen
Double the power for more self-love! Superstar Lily Allen and Womanizer have one goal: Everyone should be sexually fulfilled. The perfect companion for it? Womanizer LIBERTY! In a new Special Edition, Lily and Womanizer have given this smart toy a completely new coat of paint...​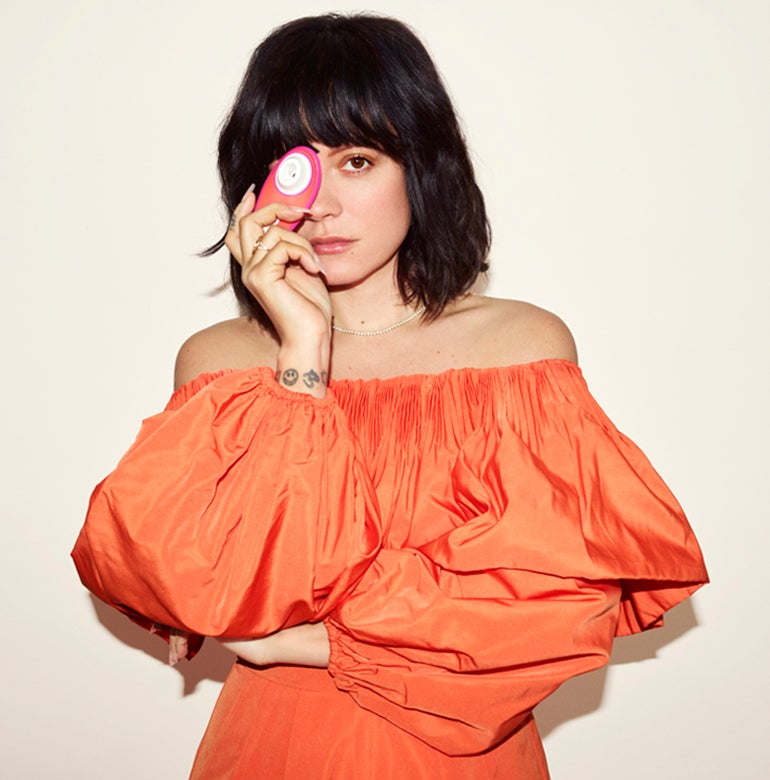 Lily & Womanizer: Powerful teamwork
It's a match! Singer Lily Allen and Womanizer are working together to promote a campaign for self-love and sexual empowerment. This exciting cooperation has resulted in an equally exciting special edition - a new LIBERTY, which the singer has designed with powerful, vibrant colors.​ ​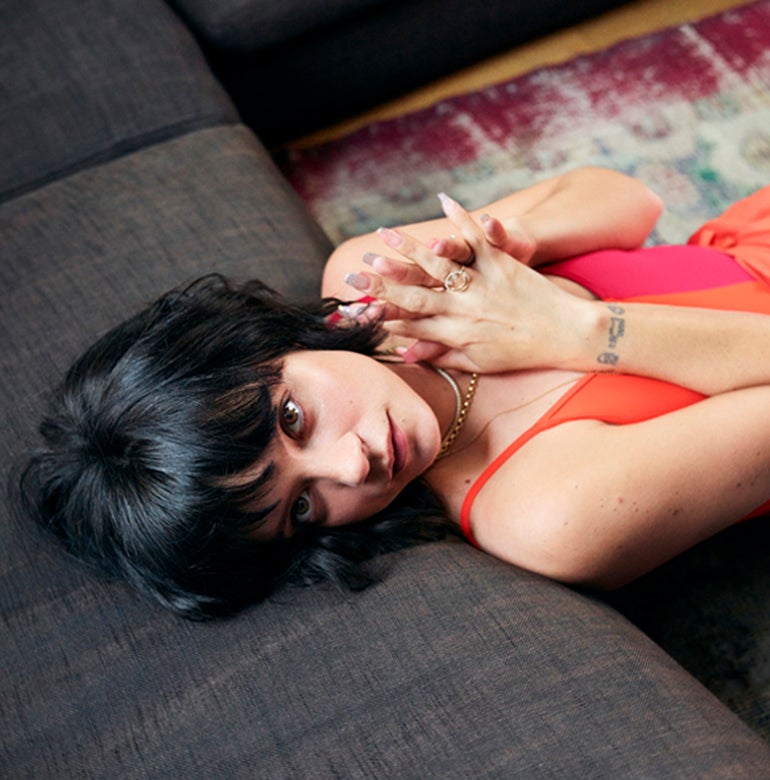 The mission
Lily and Womanizer have a clear mission: They want to show that masturbation is completely natural - and something beautiful. It doesn't matter what it looks like. We are all responsible for making ourselves happy and enjoying our sexuality. It's about sexual fulfillment - and about making the world a little more open. To try new things and to accept ourselves for who we are. This is exactly what Lily and Womanizer stand for with the LIBERTY Special Edition.​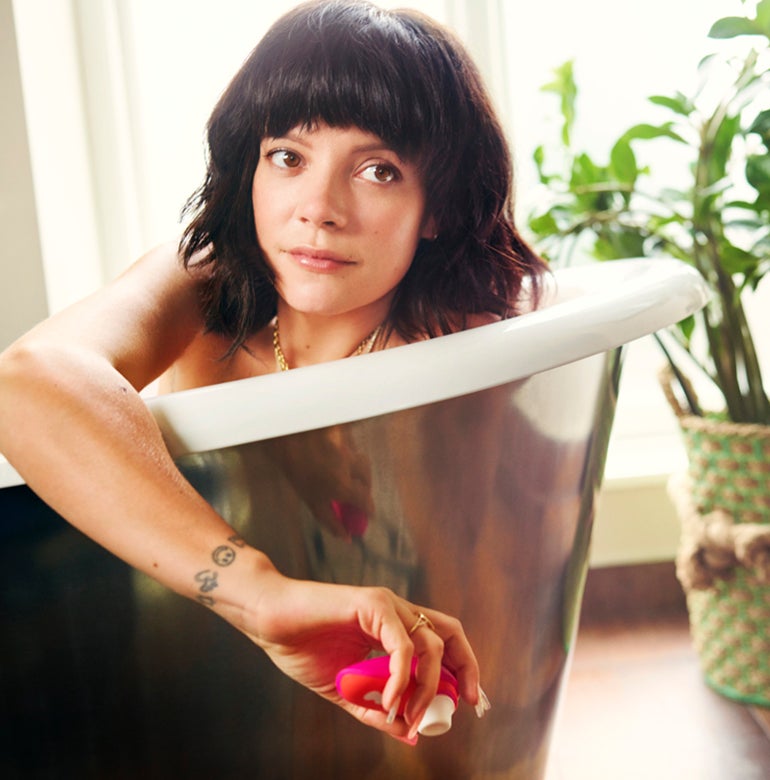 This LIBERTY has power!​
It is small, handy and, thanks to its practical cover, a sexy companion for all your adventures. The new LIBERTY's bright colors radiate exactly the power that we all need to stand up for ourselves and our sexual desires and to live them out. We can empower ourselves - with the active support of Lily and Womanizer.​
How to use a WOMANIZER product: