THE PERFECT PARTNER
Pro40 unites our unique innovation, Pleasure Air™ Technology, with chic, ergonomic design.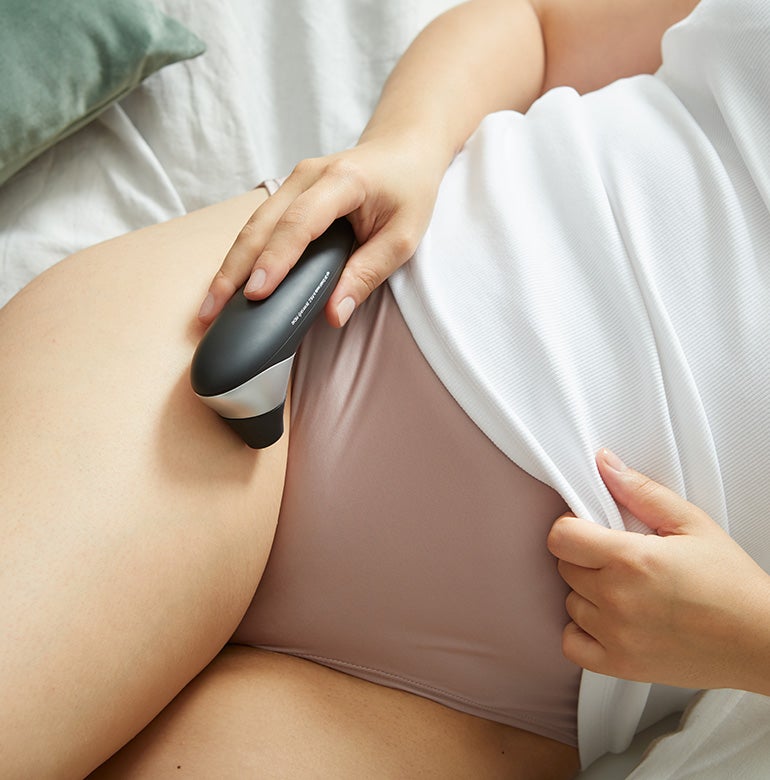 LIVE YOUR DREAMS
Intense orgasms in seconds! Thanks to the unique Pleasure Air(TM) Technology, Womanizer has made this dream a reality. Soft air vibrations pamper your clitoris - in up to 6 intensity levels with the Womanizer Pro. And the toy, now available in two colors, is easy to use. Easy to use and even more fun to enjoy!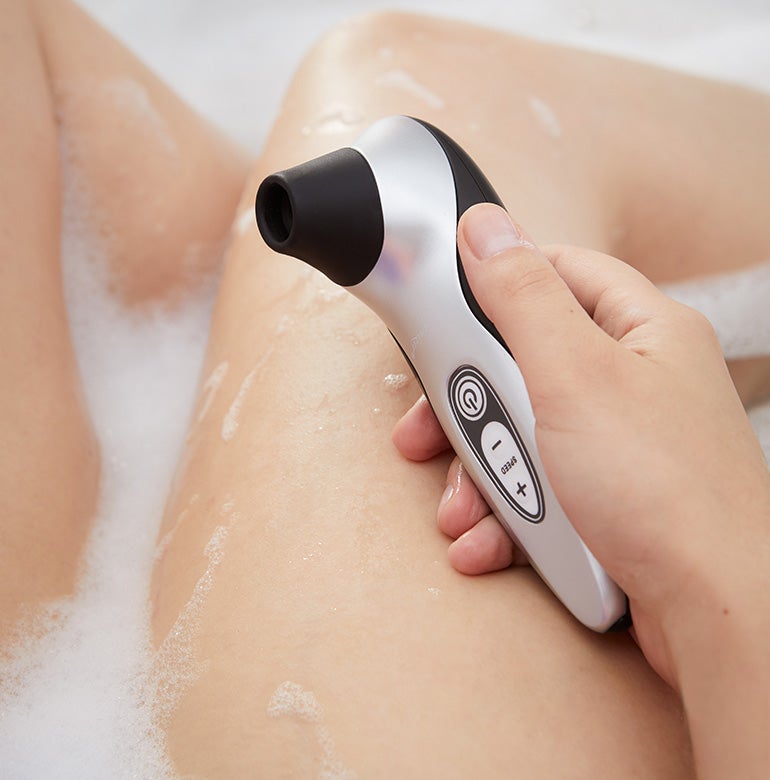 FEEL LIKE SOMETHING NEW?​
Why stay in bed when you can take the play to the shower or bathtub? The WOMANIZER(TM) Pro 40 is IPX7 Waterproof and versatile. Let this toy steam things up! Don't worry, you won't work up a sweat. The Womanizer Pro 40 is simple to use, so you can keep your focus on pleasure instead!​
How to use a WOMANIZER product: