READY FOR TAKEOFF?
London, Tokyo or Paris – wherever you go, the WOMANIZER LIBERTY is the perfect travel companion as it is equipped with a travel cover that keeps your product hygienically closed.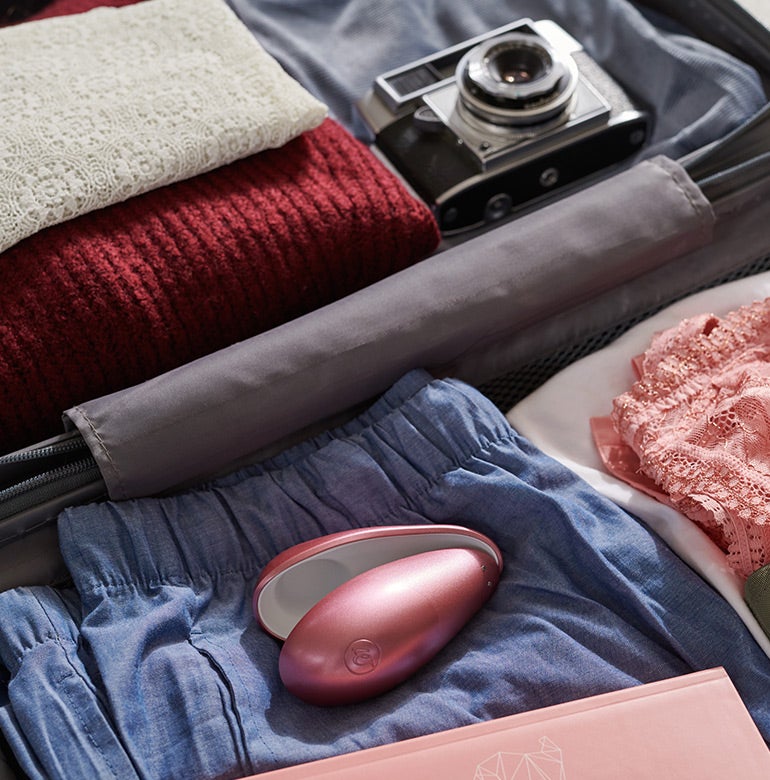 WORLD-CLASS PLEASURE
If it's truly the journey that counts, then the travel should be as pleasant as possible, right? WOMANIZER LIBERTY spoils you with six wonderfully balanced intensity levels and provides unbelievable orgasms, no matter where you are. The WOMANIZER LIBERTY is so quiet that you don't have to worry that anyone will hear about your little adventure.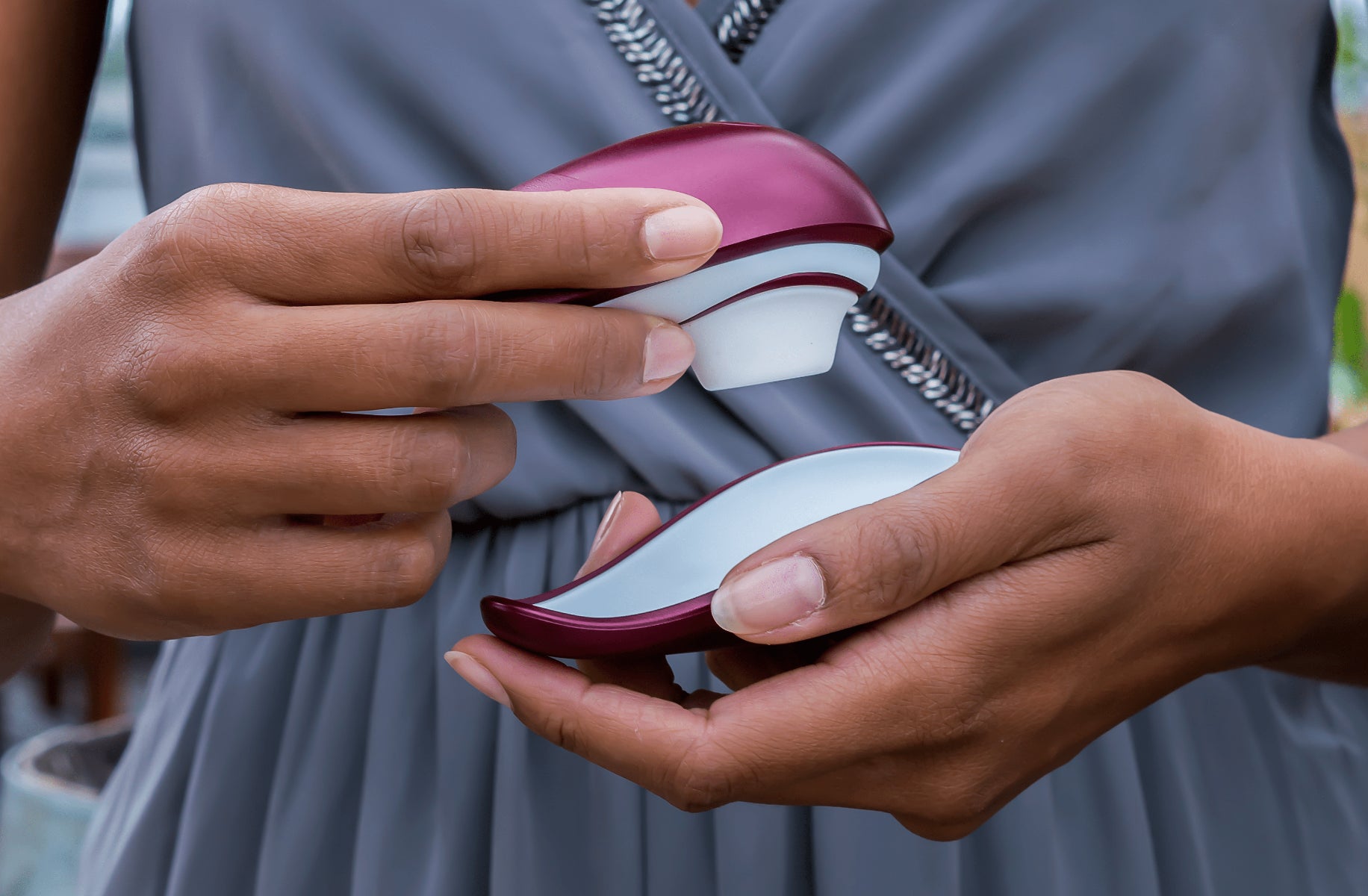 POCKET-SIZED PLEASURE
The WOMANIZER LIBERTY is designed to fit in any handbag. Featuring a magnetic hygiene cap, you can be sure that the small toy will not fall open during transport. Thanks to the pretty design, the WOMANIZER LIBERTY is not recognizable as a sex toy at first glance - making it excellent for avoiding curious glances at airport security.​
How to use a WOMANIZER product: