GOOD THINGS COME IN SMALL PACKAGES
Does size really matter? Not in this case! The WOMANIZER™ STARLET will convince anyone who thinks otherwise.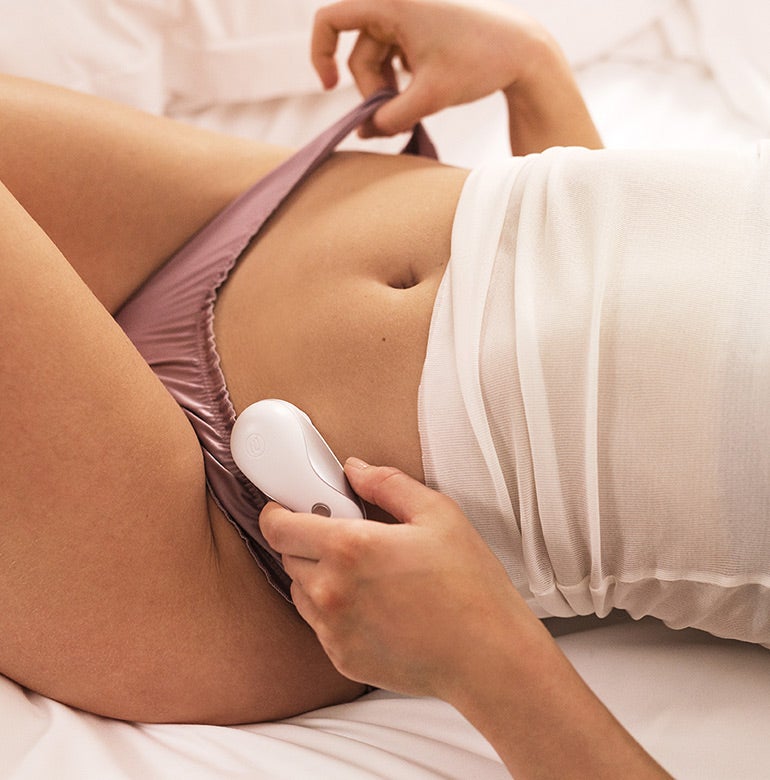 FOUR LEVELS OF HAPPINESS
The WOMANIZER™ STARLET is perfect for all women who have always been curious about sex toys. The small toy is super easy to use, but also features the unique Pleasure Air™ Technology. Choose one of the four levels and find the way to your own individual excitement.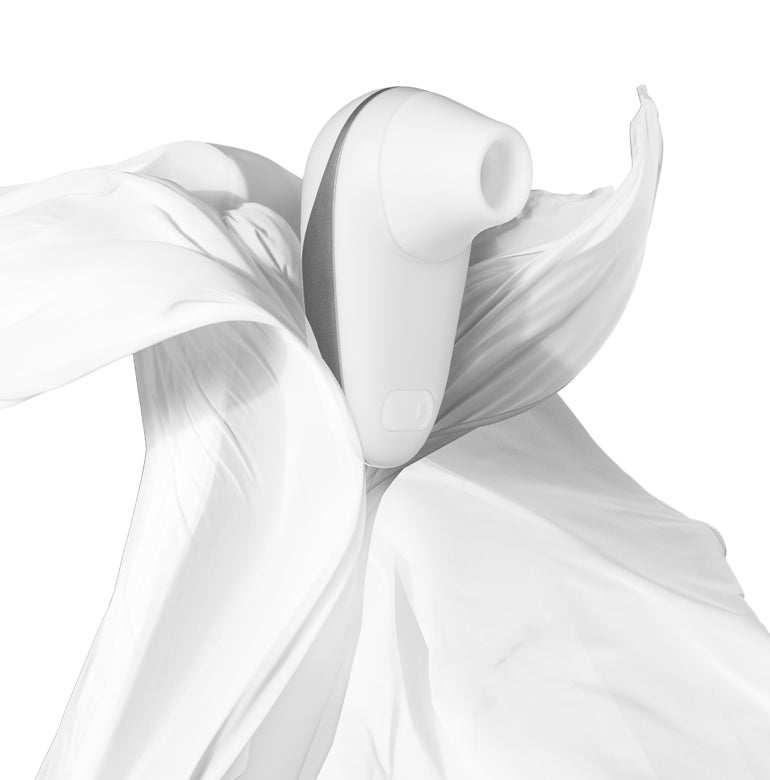 SO SIMPLE. SO GOOD!
Sometimes the smallest things give you the greatest pleasure: the WOMANIZER™ STARLET is the best example. Why? It is so compact and handy that you can easily integrate the WOMANIZER™ STARLET into play with your partner.
How to use a WOMANIZER product: