We want to not only reduce our own footprint, but commit to giving back more than we took from the environment.
Where To Plant?
We want your pleasure to empower a positive environmental change, and a social one.
A tree-planting initiative is fraught with challenges. Not only is it essential
that it's done, it's equally important that it's done RIGHT. The cause we want to support with One Tree Planted is one in Paicho, Uganda.
This decentralized planting project supports an initiative for local east-African communities to become self-sufficient. The project strives to improve the livelihoods of vulnerable people, especially women and youth, through sustainable agricultural practices, and promoting cultural values and natural heritage conservation in agricultural areas.
This speaks not only to our environmental considerations, but to our social ones too.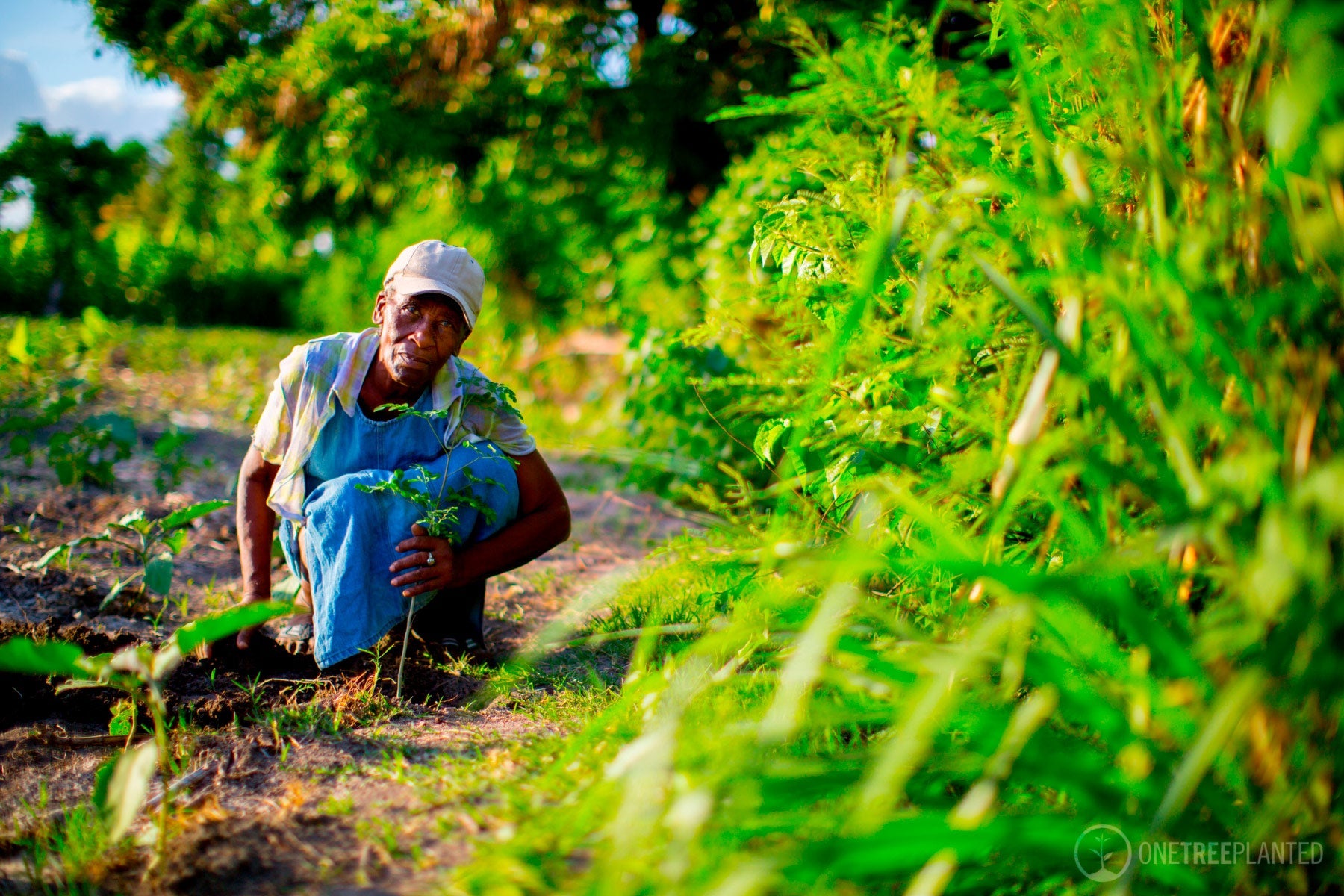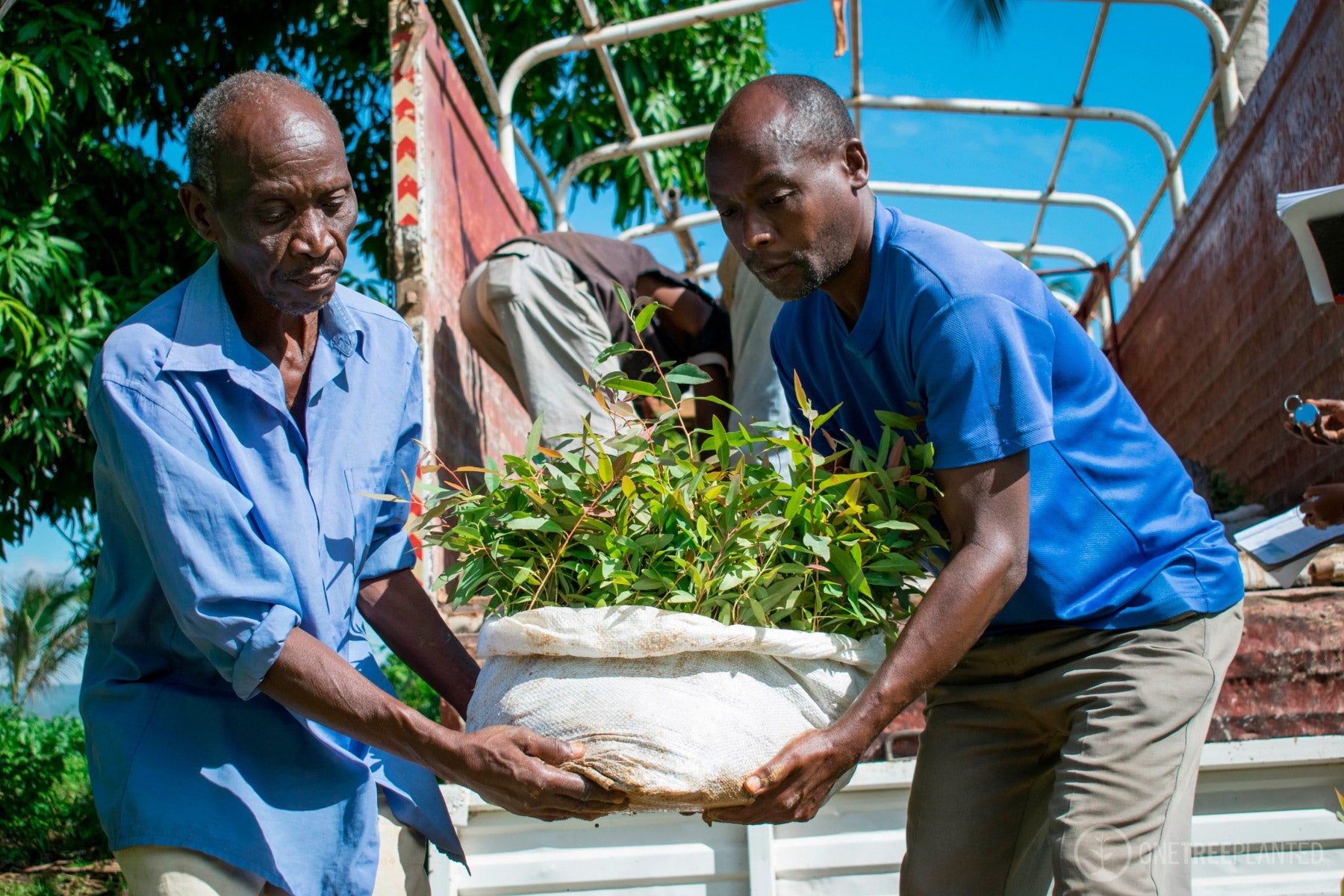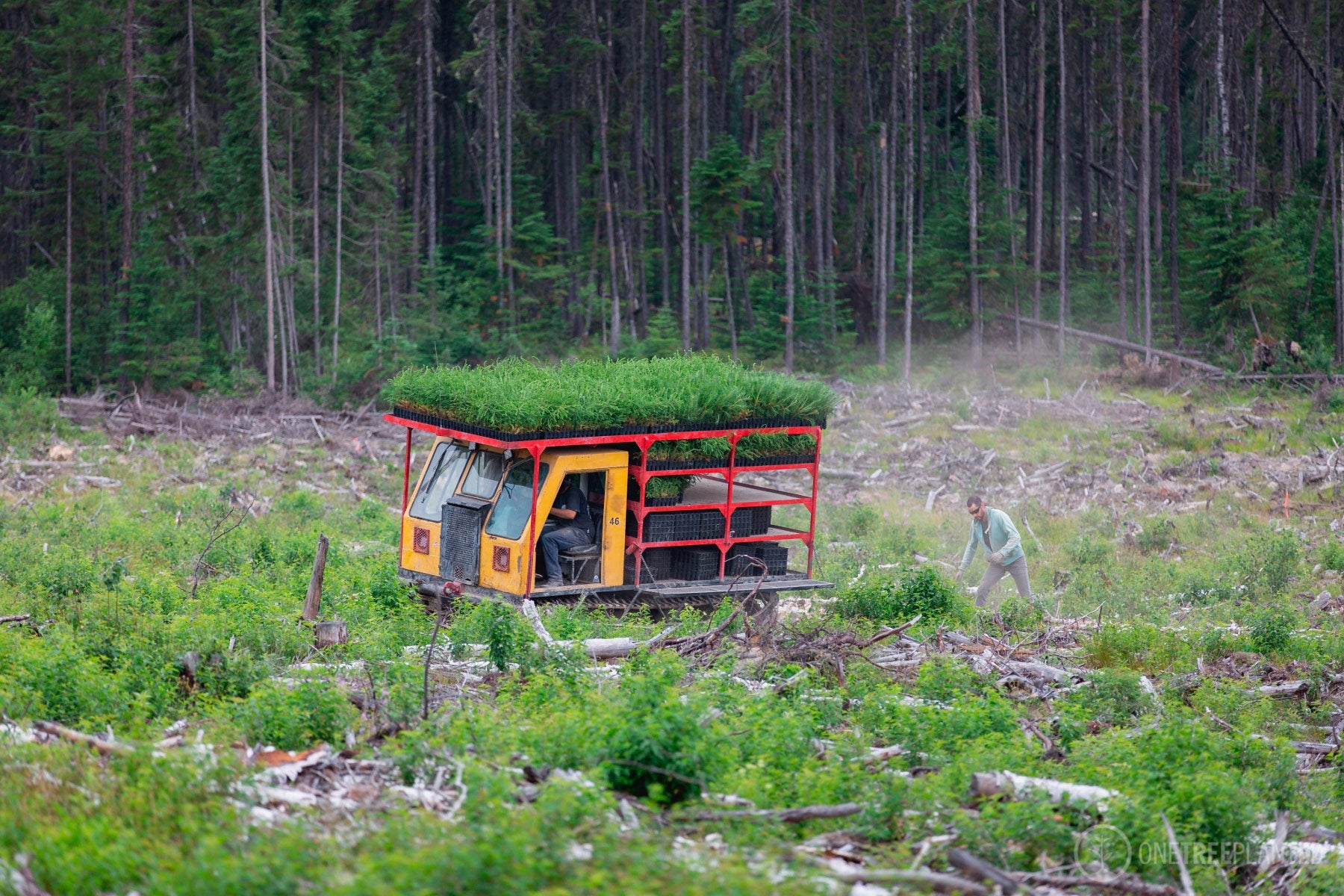 One Tree Planted is a non-profit on a mission to make it simple for anyone to help the environment by planting trees. Their projects span the globe and are done in partnership with local communities and knowledgeable experts to create an impact for nature, people, and wildlife. Reforestation helps to rebuild forests after fires and floods, provide jobs for social impact, and restore biodiversity. Many projects have overlapping objectives, creating a combination of benefits that contribute to the UN's Sustainable Development Goals.