Say Yes to Yourself
Your sexuality is yours to create!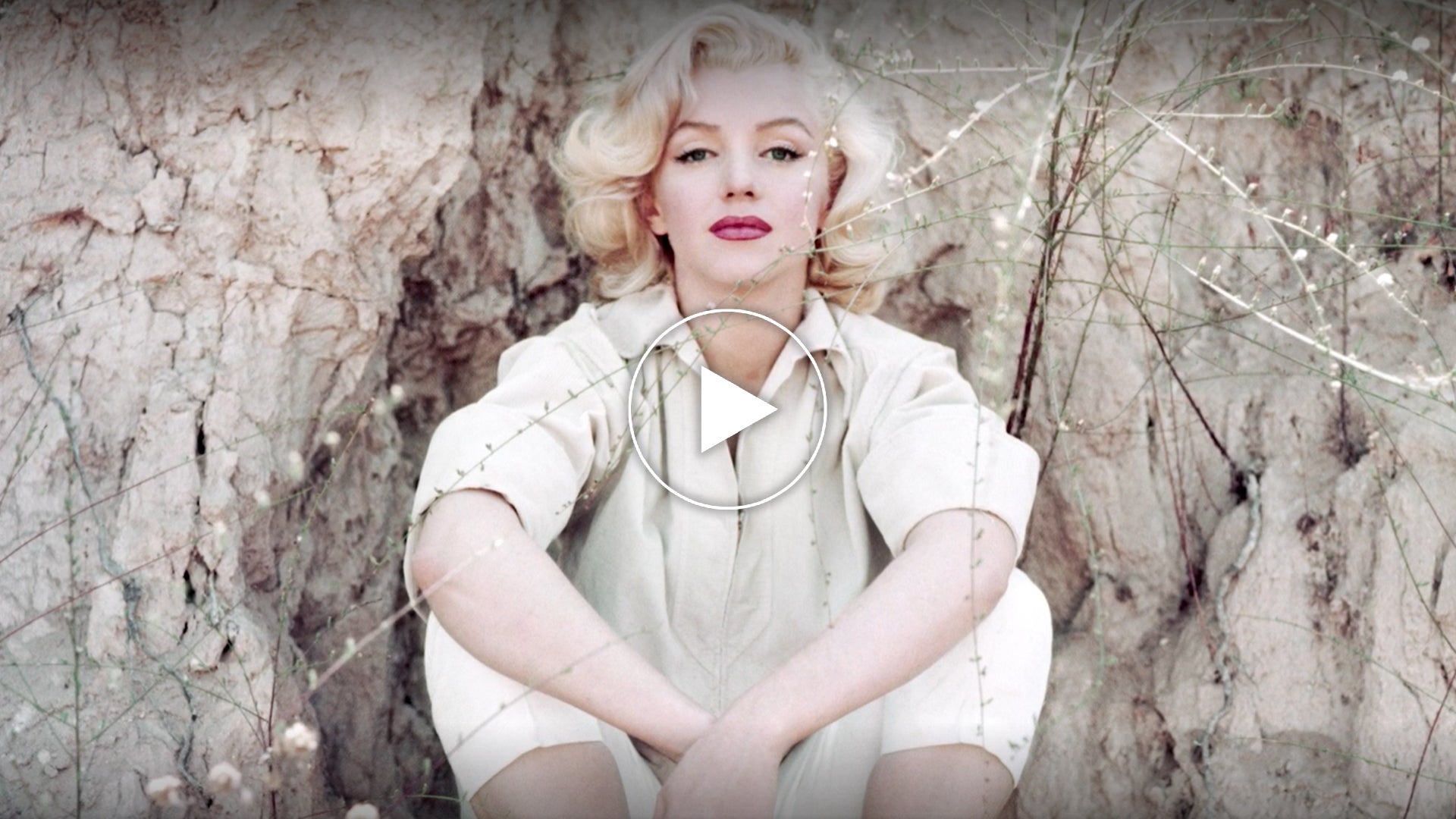 Womanizer and Marilyn Monroe
One true original recognizes another – Womanizer honors the icon Marilyn Monroe with an elegant, joyful tribute – an indulgent clitoral stimulator for the free-spirited. 
Marilyn's powerful and positive legacy is the inspiration for the gorgeously silhouetted and eminently pleasurable Womanizer toy in four indulgent colors that are, like Marilyn, breath-takingly elegant and special.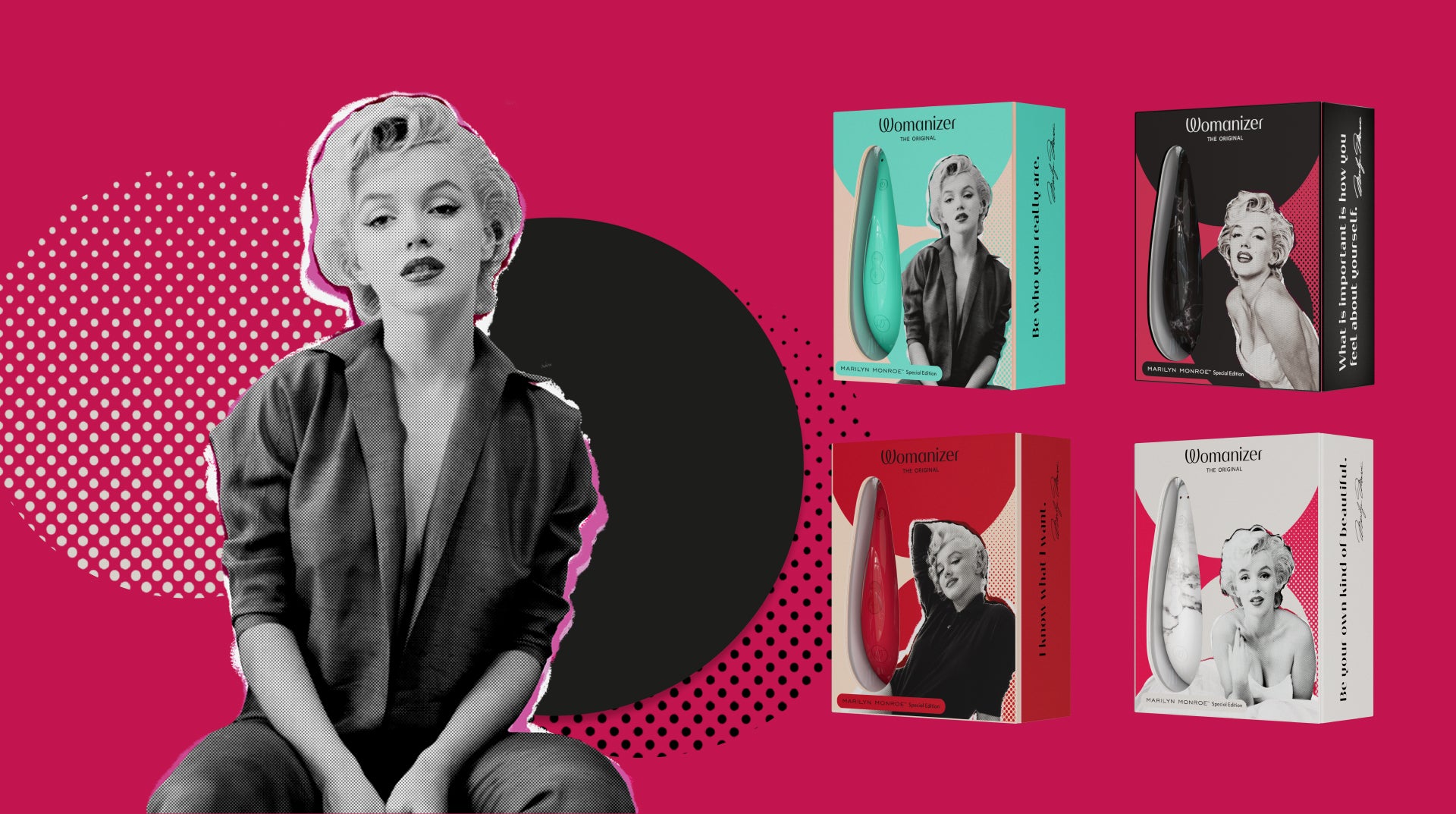 Pleasure Never Goes Out of Style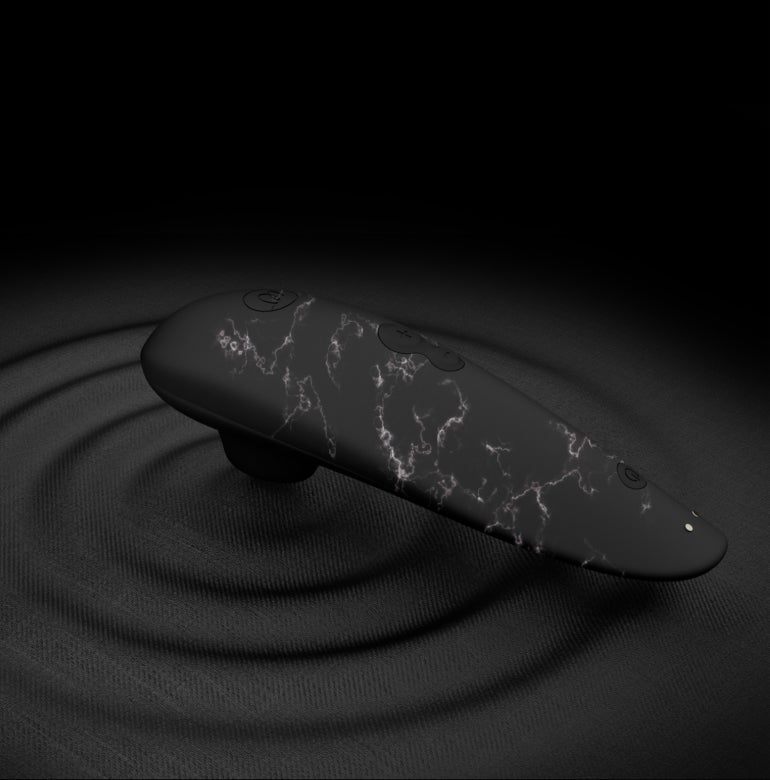 Pleasure Air Technology
Pleasure Air Technology features the perfect balance between pulsating and massaging changes in air pressure without touching the clitoris. This ensures that the approx. 8,000 nerve endings are never over-stimulated leading to a new kind of extraordinary orgasm.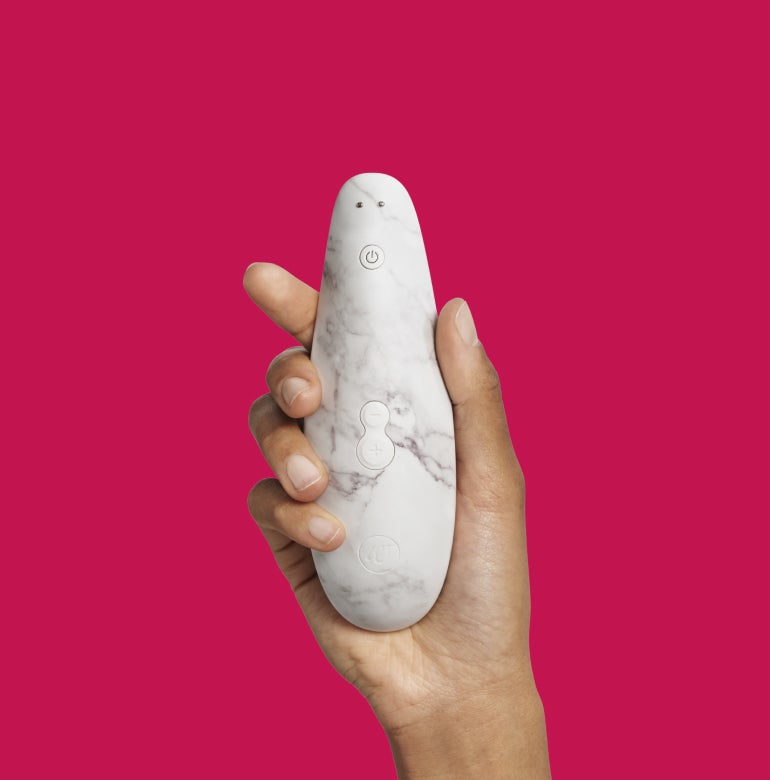 Full Soft-touch surface
Womanizer Marilyn Monroe Special Edition materials are gentle on the skin and a pleasure to the touch. Fully coated in soft-touch ABS for a silky smooth feeling, and made using body-safe silicone without Phthalate, BPA or latex.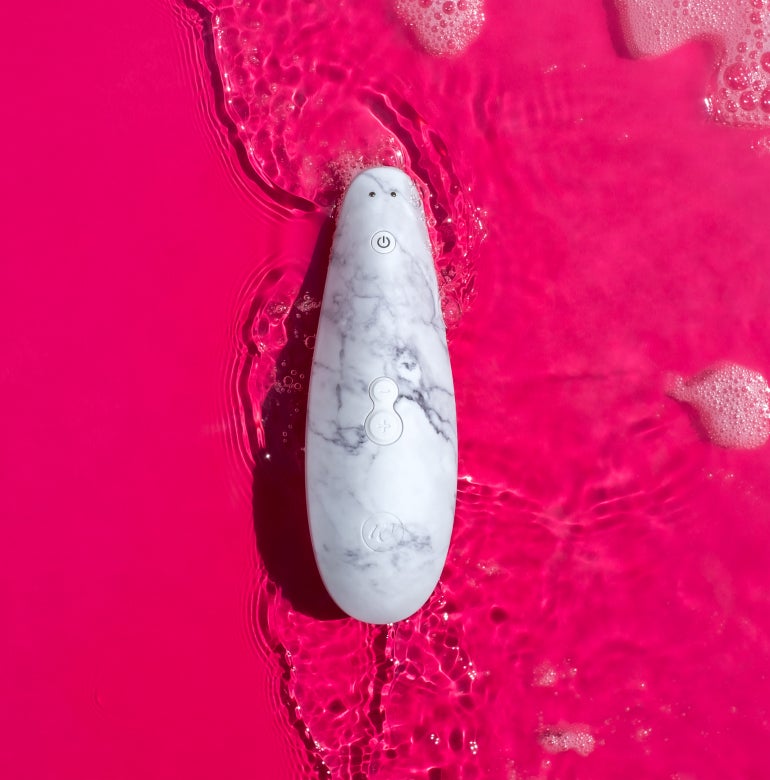 Waterproof
Self-care is important – and what could be better than taking your Womanizer in the bath with you for a relaxing dip? Womanizer Marilyn Monroe Special Edition is IPX7 waterproof, meaning that you can take your toy into the bath or shower whenever you feel like it. This feature also makes your toy easy to clean.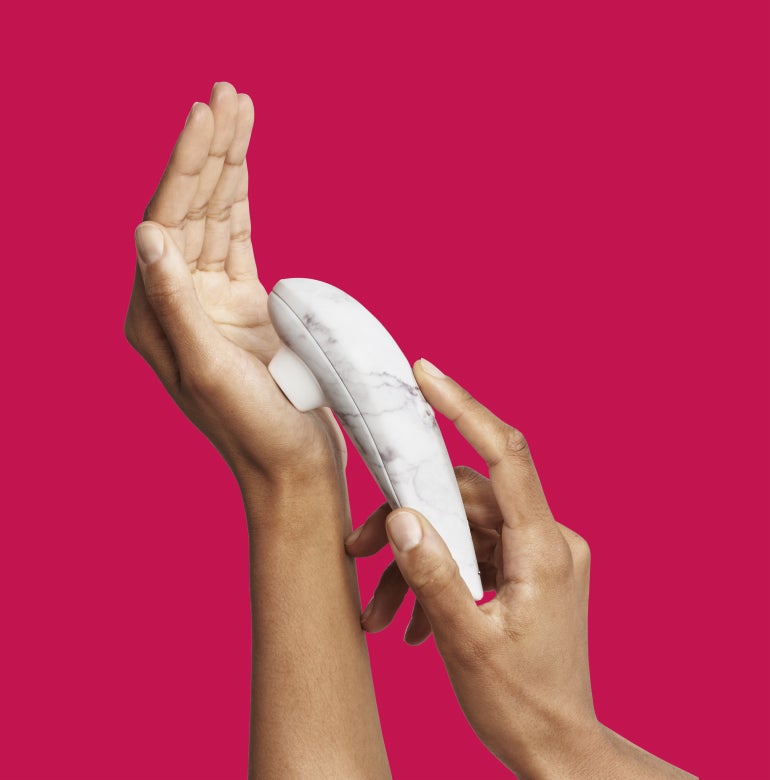 10 Intensity Levels
Womanizer Marilyn Monroe Special Edition offers 10 perfectly balanced intensity levels with the right setting for every mood. Soft and gentle or powerful and intense, or something in between - the next orgasm is just the push of a button away.
I. Am. Original.