Unlock Your Desire
Compact sized clitoral stimulator for people seeking the unique sensations of Pleasure Air Technology.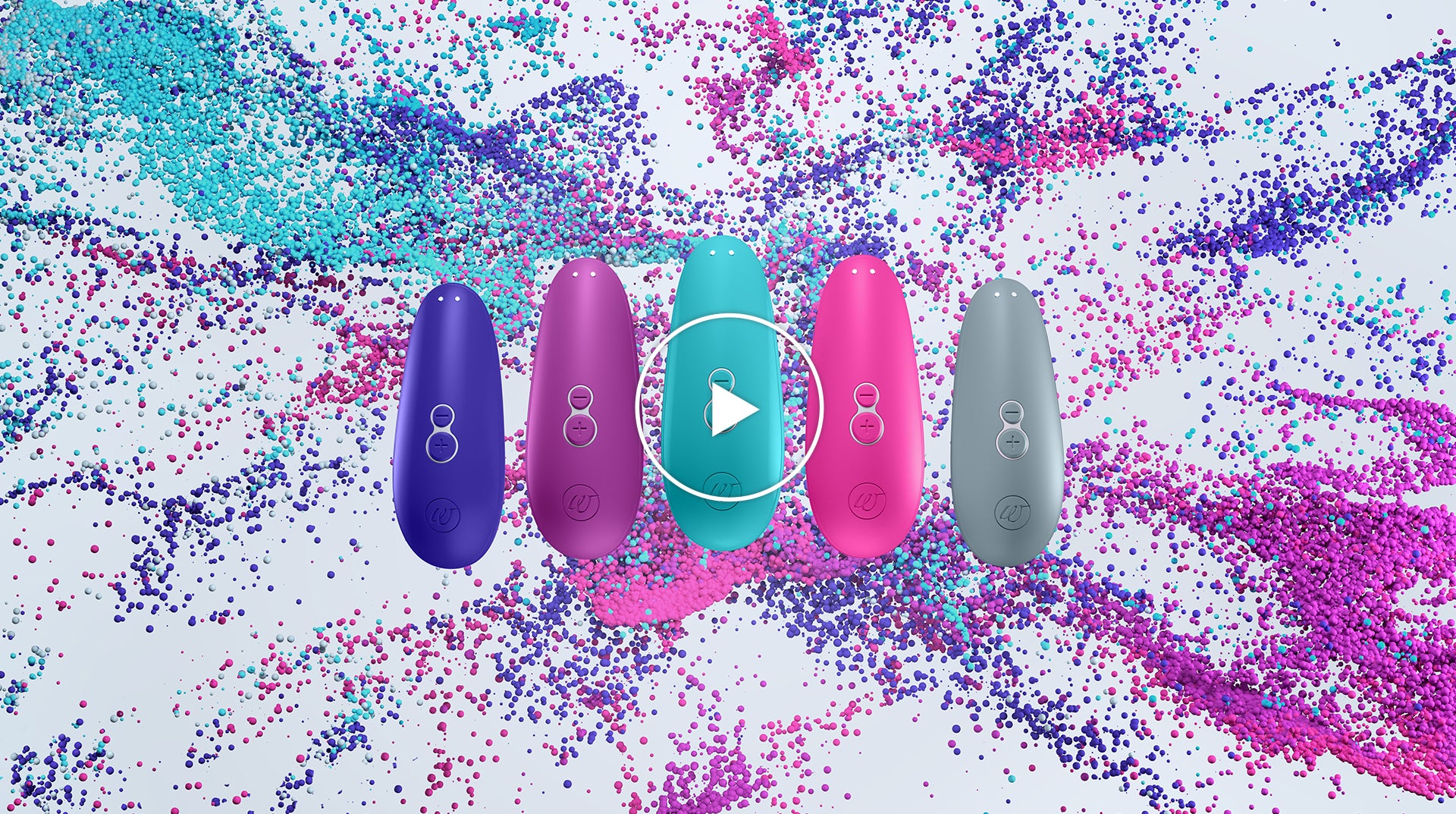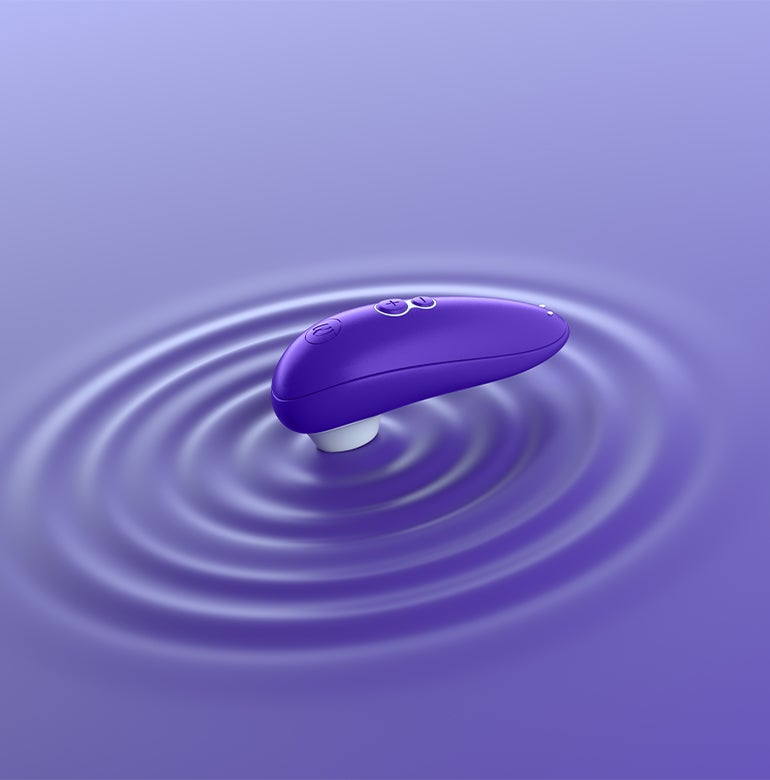 Pleasure Air Technology
The groundbreaking Womanizer invention that changed the sex toy game. Our original Pleasure Air Technology offers touchless stimulation through gentle air pressure for your clitoris. The result? Feeling like you're walking on air. Let the gentle vibrations guide you to incredible climaxes.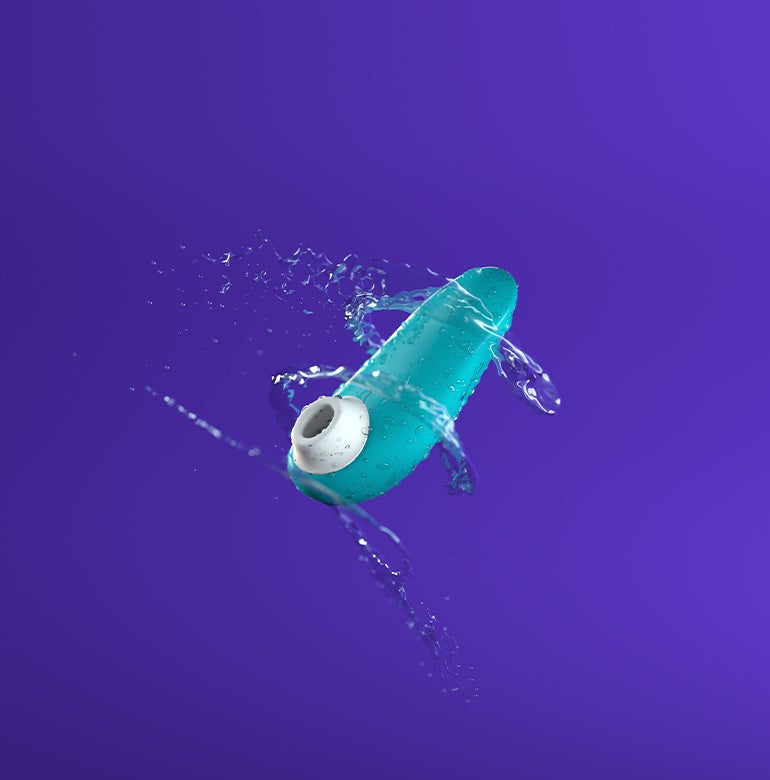 Waterproof and Rechargeable
Great for some fun in the bath or shower and easy to clean, STARLET 3 is IPX7 waterproof, meaning that you can get your toy wet without damaging it. The USB charging cable provided only takes 30 minutes to fully charge your toy for 30 minutes of play.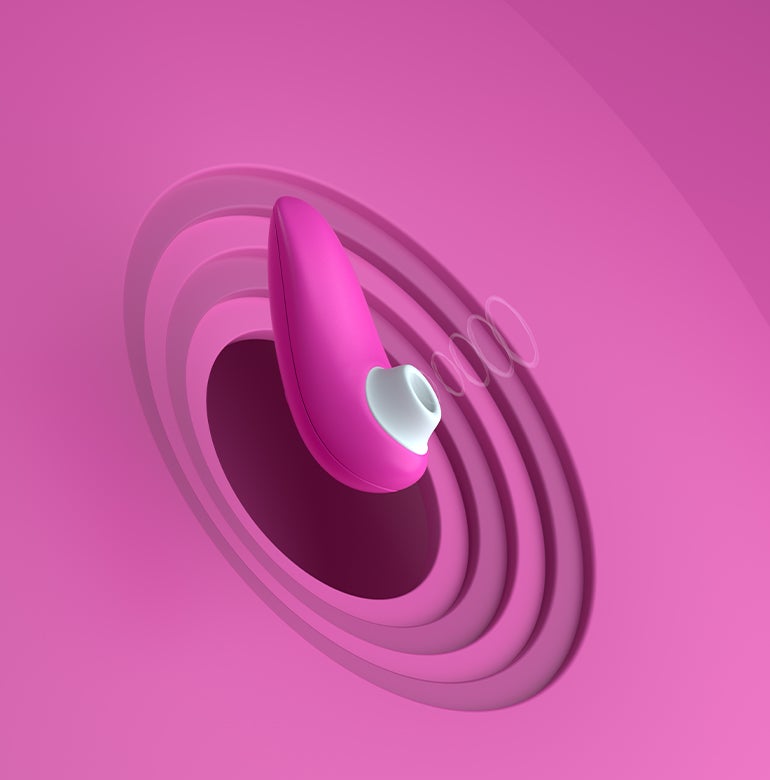 6 Intensity levels
STARLET 3 has 2 extra intensity levels for even more customizable fun, starting from gentle and building to intense, complex climaxes. STARLET 3 has plenty of power for such a small, fun toy – the perfect accessory to pleasure.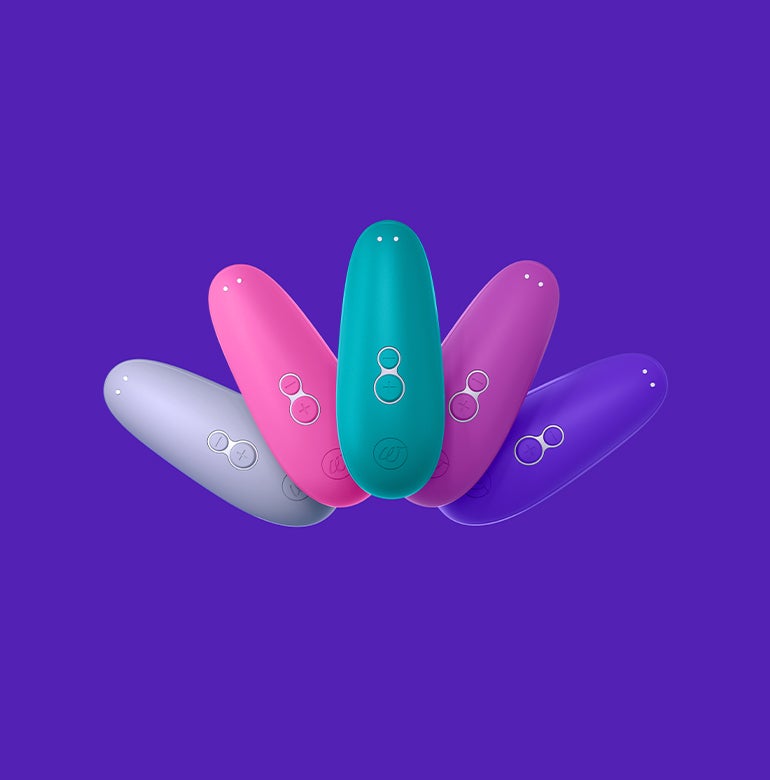 Exciting colors
STARLET 3 is available in 5 fun different colors – Turquoise, Indigo, Violet, Pink or Gray – so you can choose the shade that most suits you. There's something for everyone, from loud and vibrant to chic.