It's Magic!
Stimulation without touch

Pleasure Air Technology
This tech is a true sensation!​
The revolutionary Pleasure Air Technology features the perfect balance between pulsating and massaging changes in air pressure without touching the clitoris. This means that the approximately 8,000 nerve endings of the sensitive clitoris are never over-stimulated. Enjoy a new kind of extraordinary orgasm – even if you've never experienced an orgasm before. ​
DISCOVER NOW

Autopilot
Let pleasure take the lead
Close your eyes, lie back and let Autopilot pamper you. ​Autopilot guides you through pure pleasure and surprises you with random changes of the intensities without having to adjust the settings manually. It's time to ditch the boring routine… With no way to predict what comes next, Autopilot only leaves the thrill of anticipation and ecstasy.
DISCOVER NOW

Smart Silence​
the best kind of silent treatment
Switch on your WOMANIZER and listen... silence. A highly responsive sensor ensures that your WOMANIZER is only activated when it meets your skin. Until then, it will be on standby – and it returns to this mode when you put it aside. Nothing, absolutely nothing, distracts you from your desire. Embrace your special moments completely. You deserve it.​
DISCOVER NOW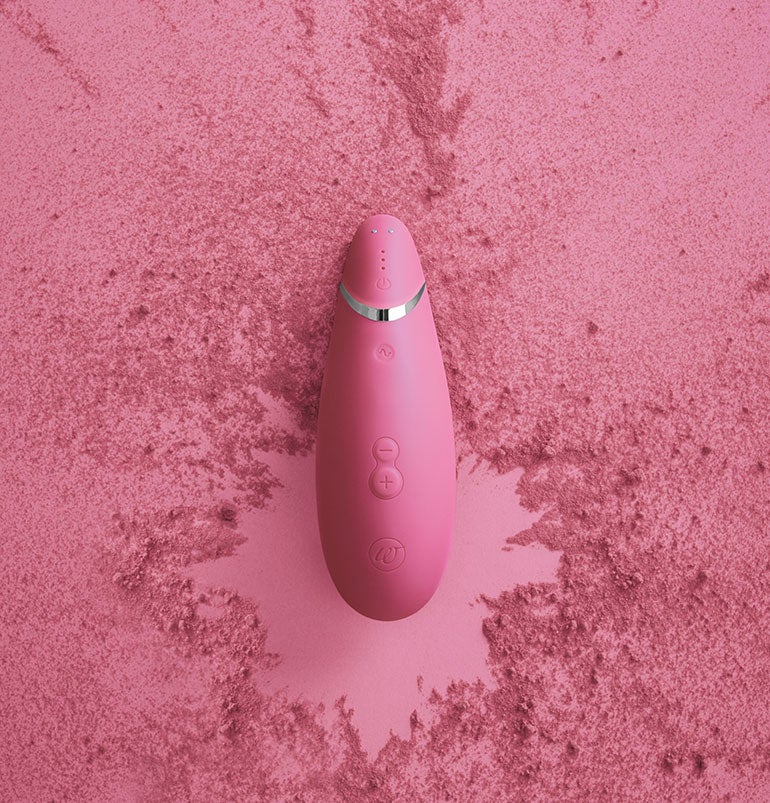 Intensity Levels​
The perfect match
Do you prefer soft and gentle or powerful and intense? Everybody is different and we at WOMANIZER understand that. Our balanced intensity levels have been designed using feedback from hundreds of women worldwide. This ensures one thing: there is a perfect intensity for every individual, every level of sensitivity and every mood.
DISCOVER NOW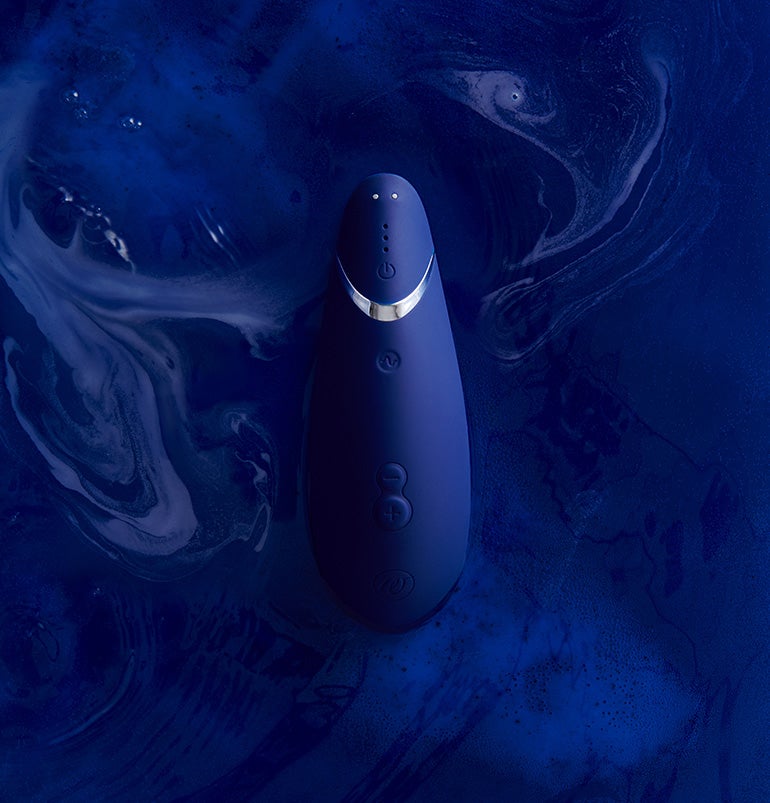 Make a splash
Whether it's the highlight of your morning shower or the cherry-on-top of your evening bath – WOMANIZER is IPX7 waterproof and can be enjoyed whenever the mood strikes.​
DISCOVER NOW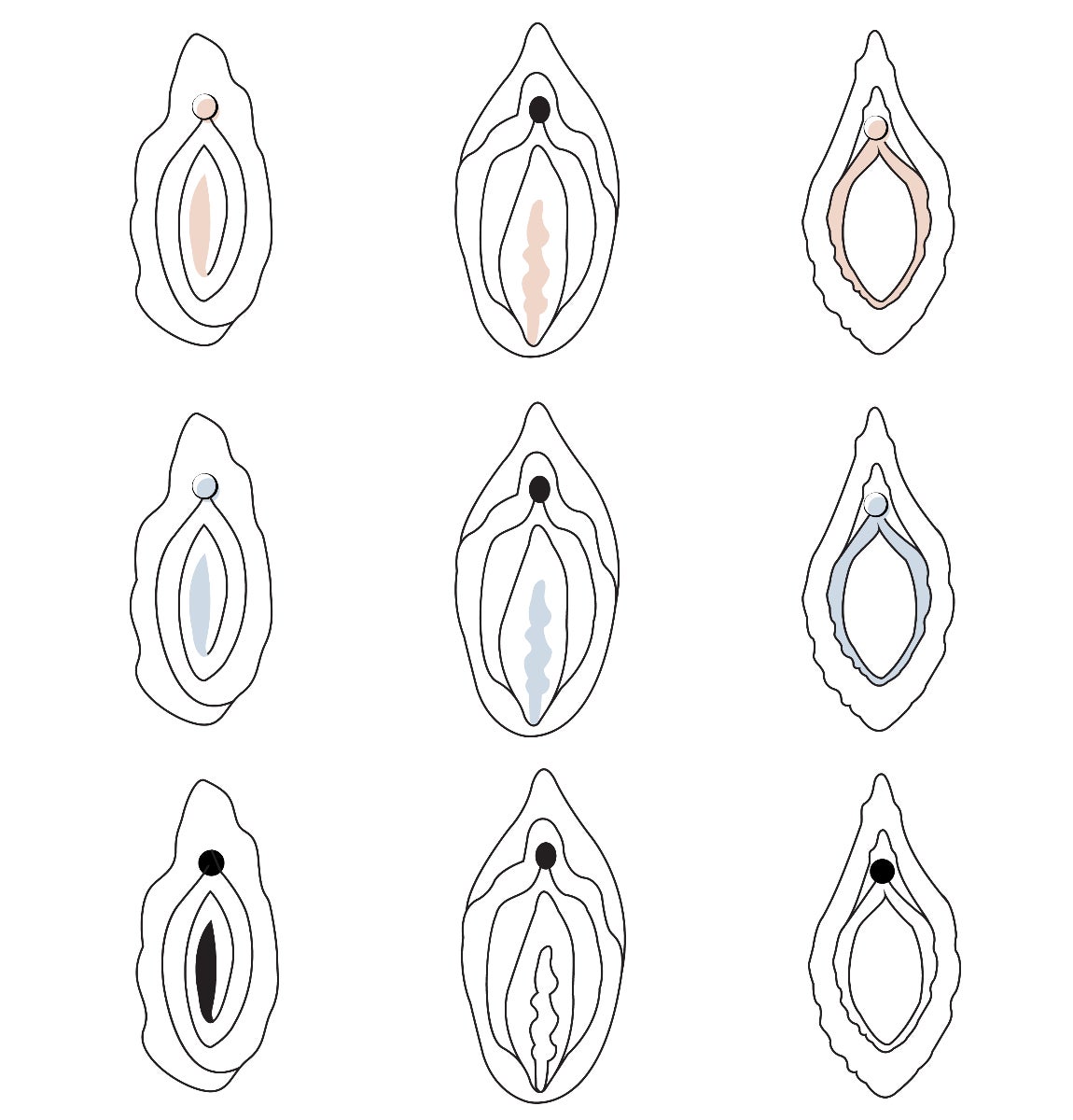 Like nothing else
We want to celebrate your unique body in all its glory
Womanizer's stimulator head surrounds the clitoris completely and delivers unbelievable sensations to the source of your pleasure. Since no clitoris is the same, most of our products come with two differently sized heads to ensure everyone can enjoy the right fit for their body.
DISCOVER NOW
How to use a Womanizer clitoral stimulator