Butterflies in your stomach, a racing pulse, or even just feeling breathless – orgasms can take many different forms. Womanizer guides you to the most intense climax imaginable. Dive into the world of Womanizer now!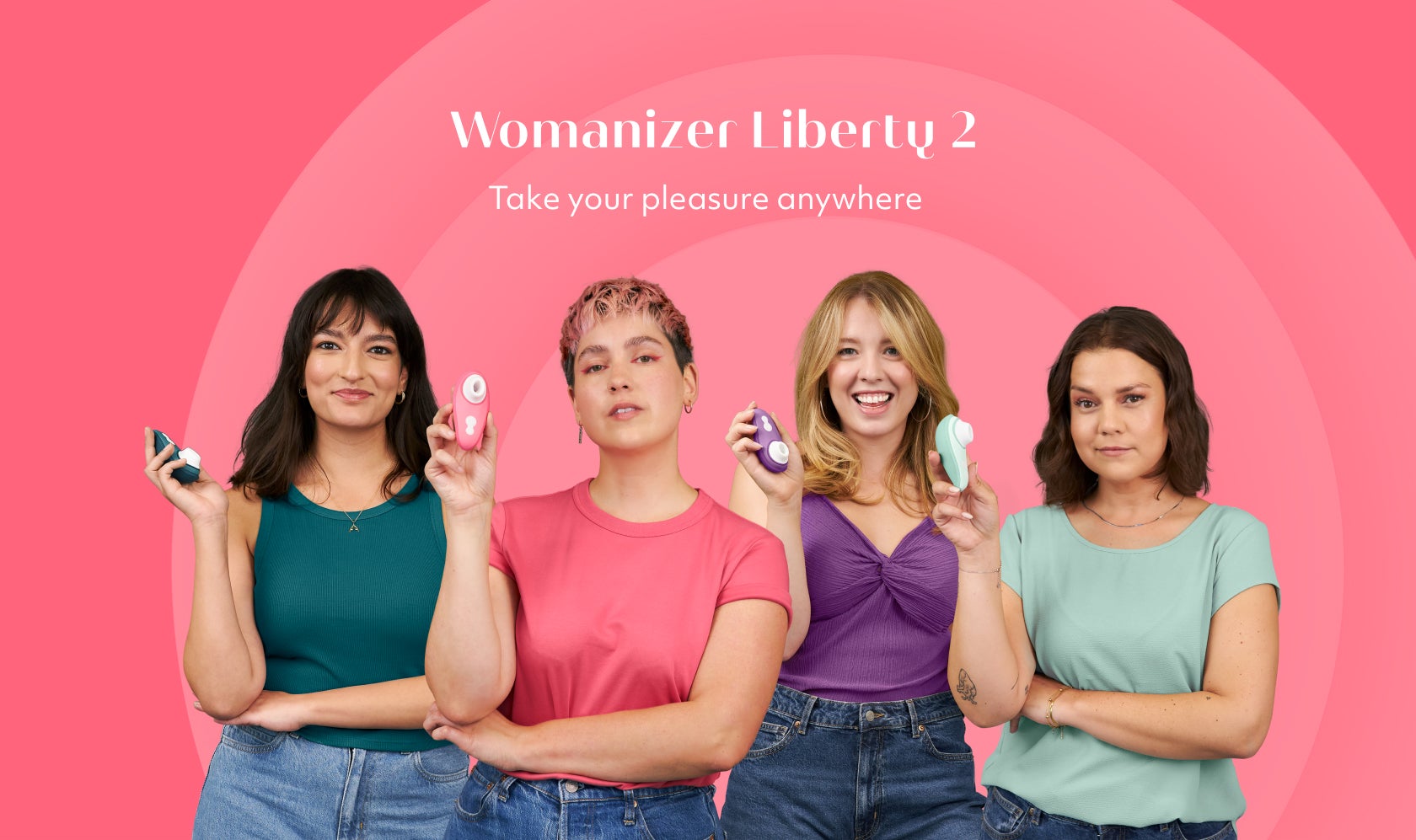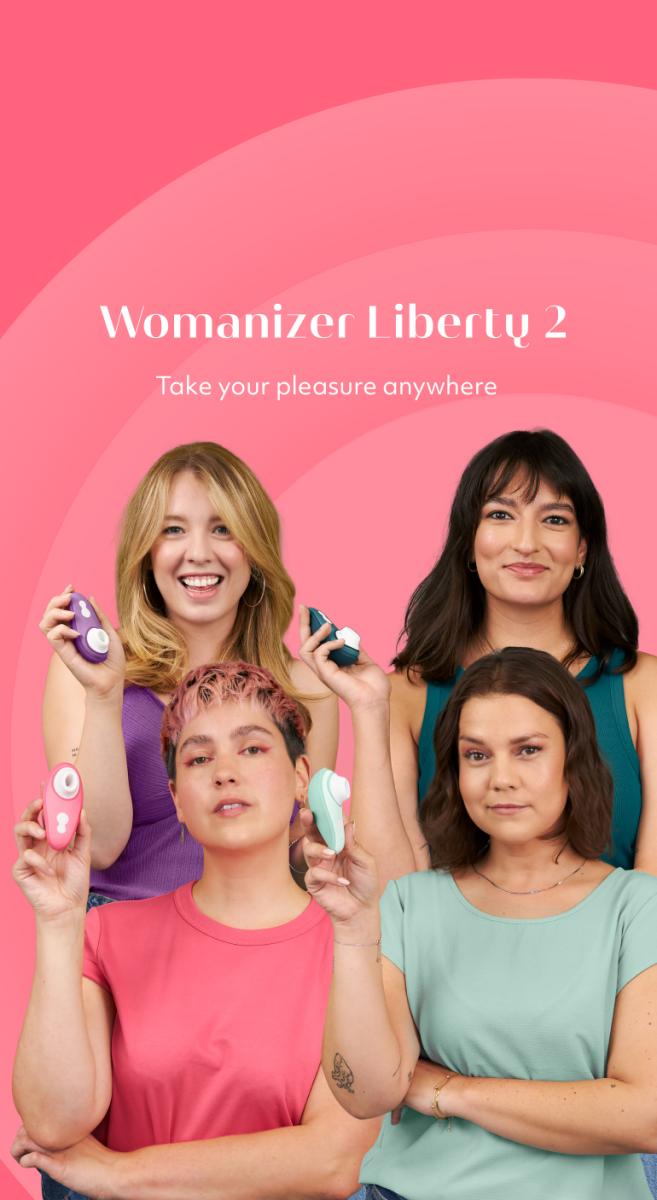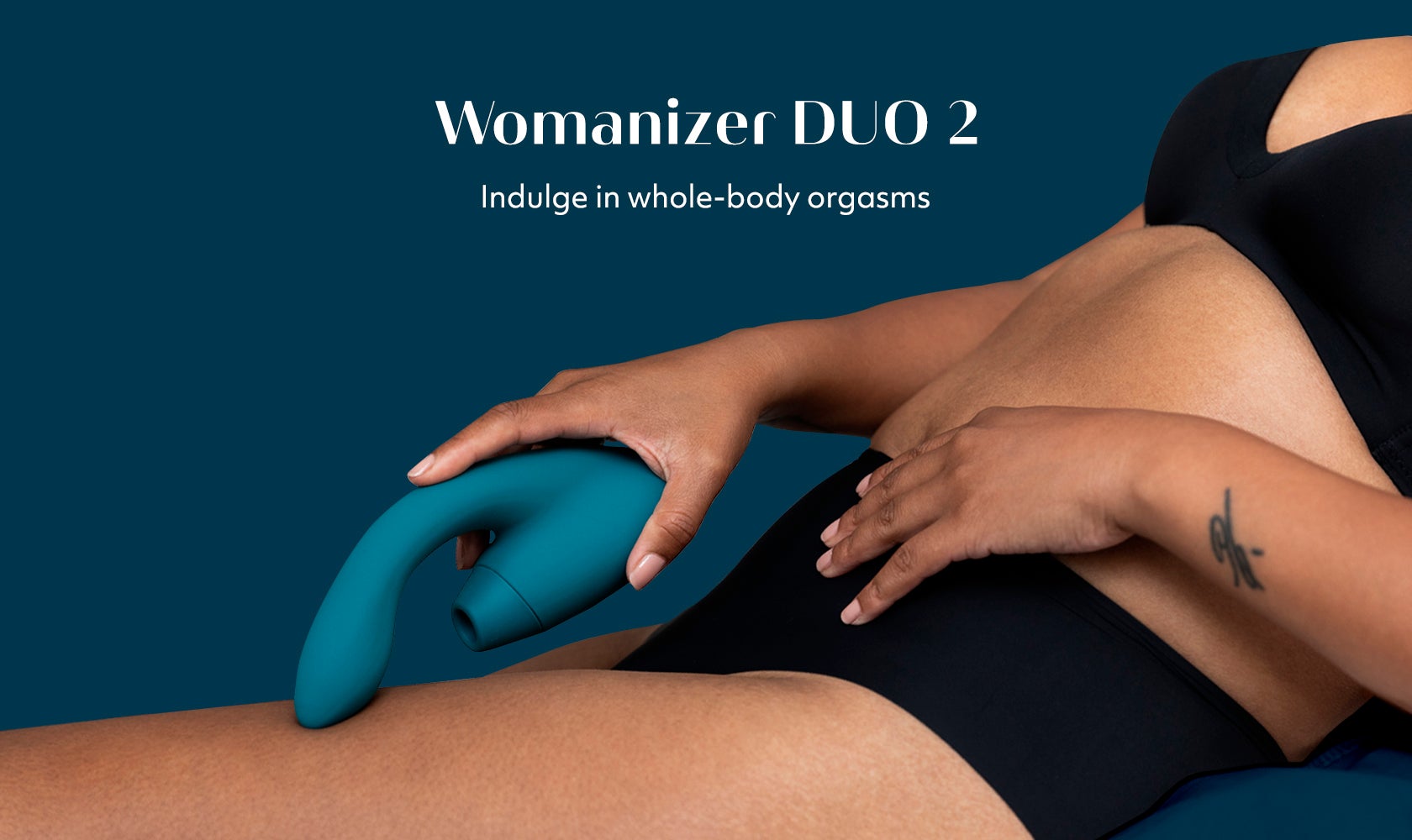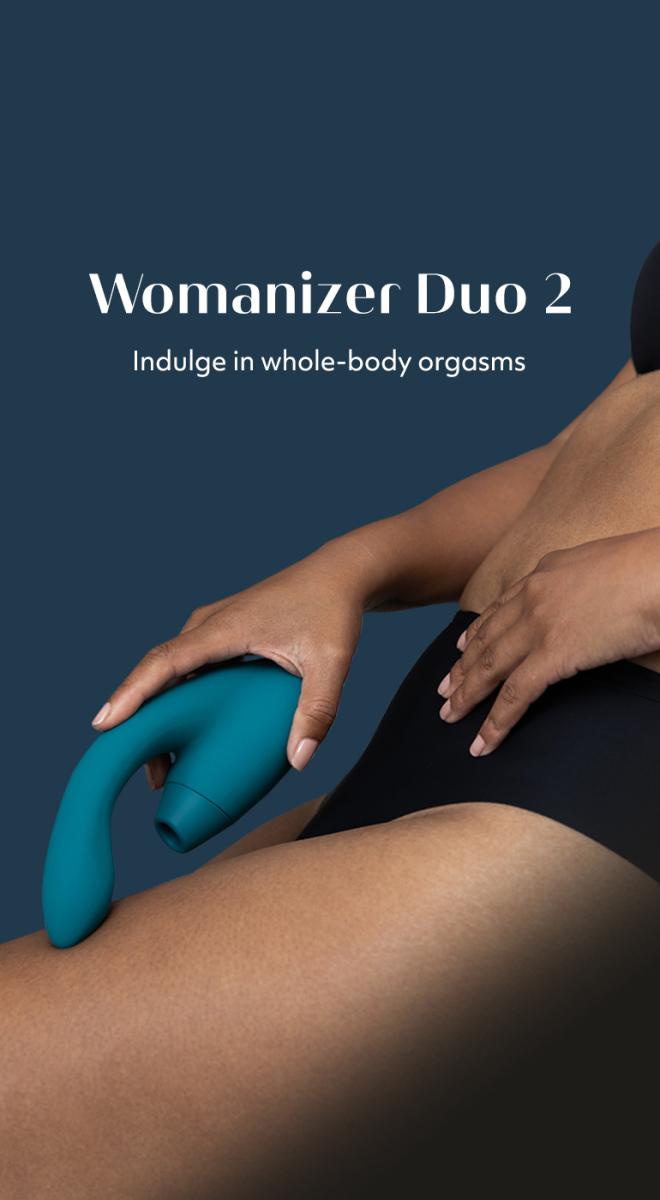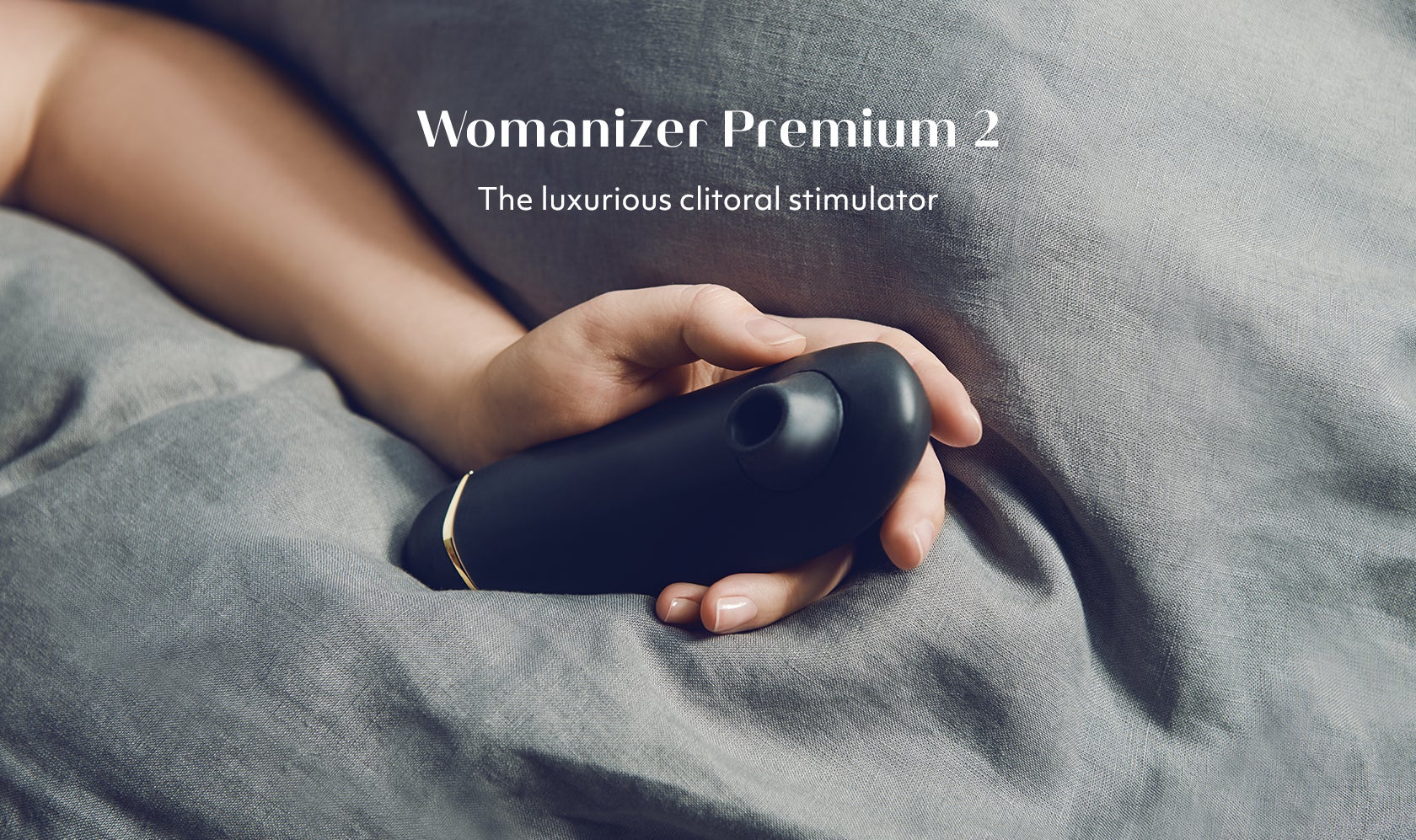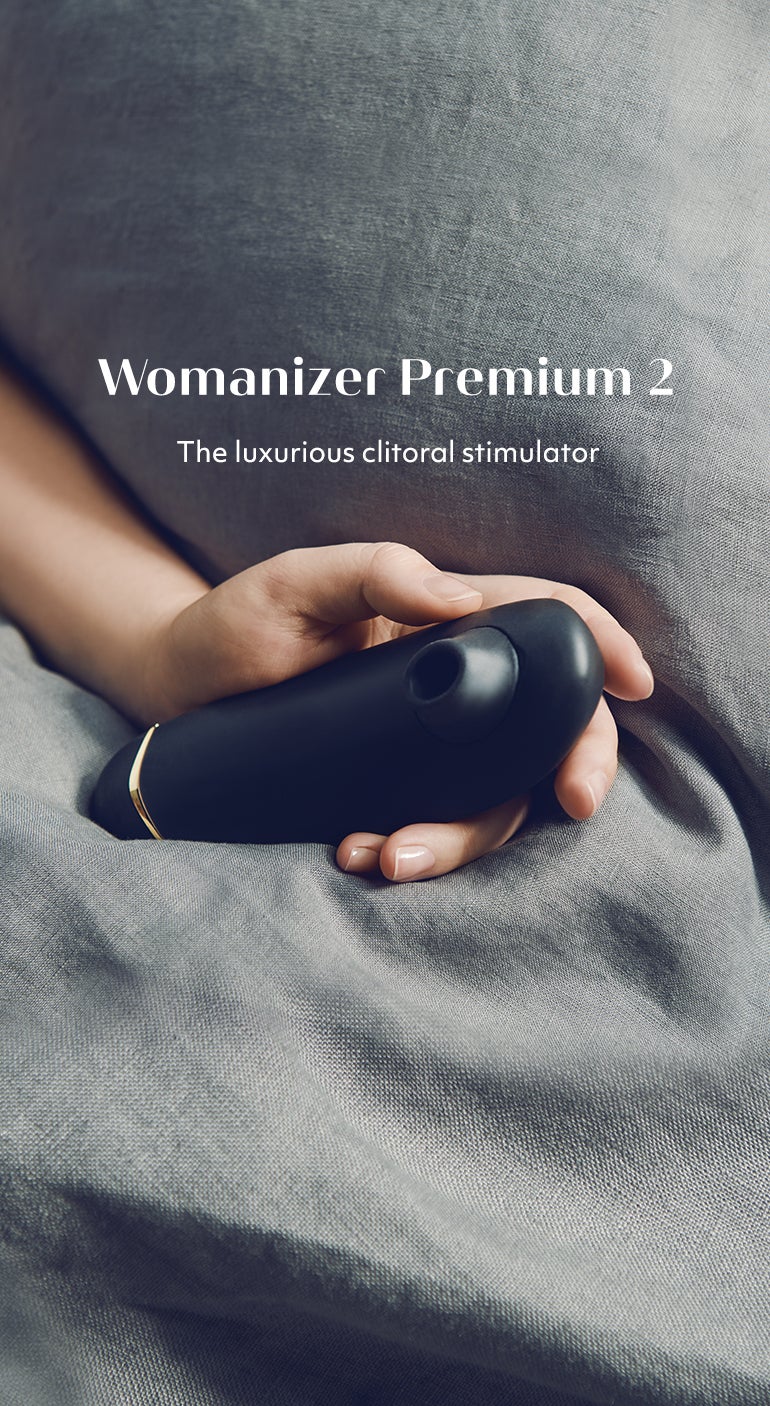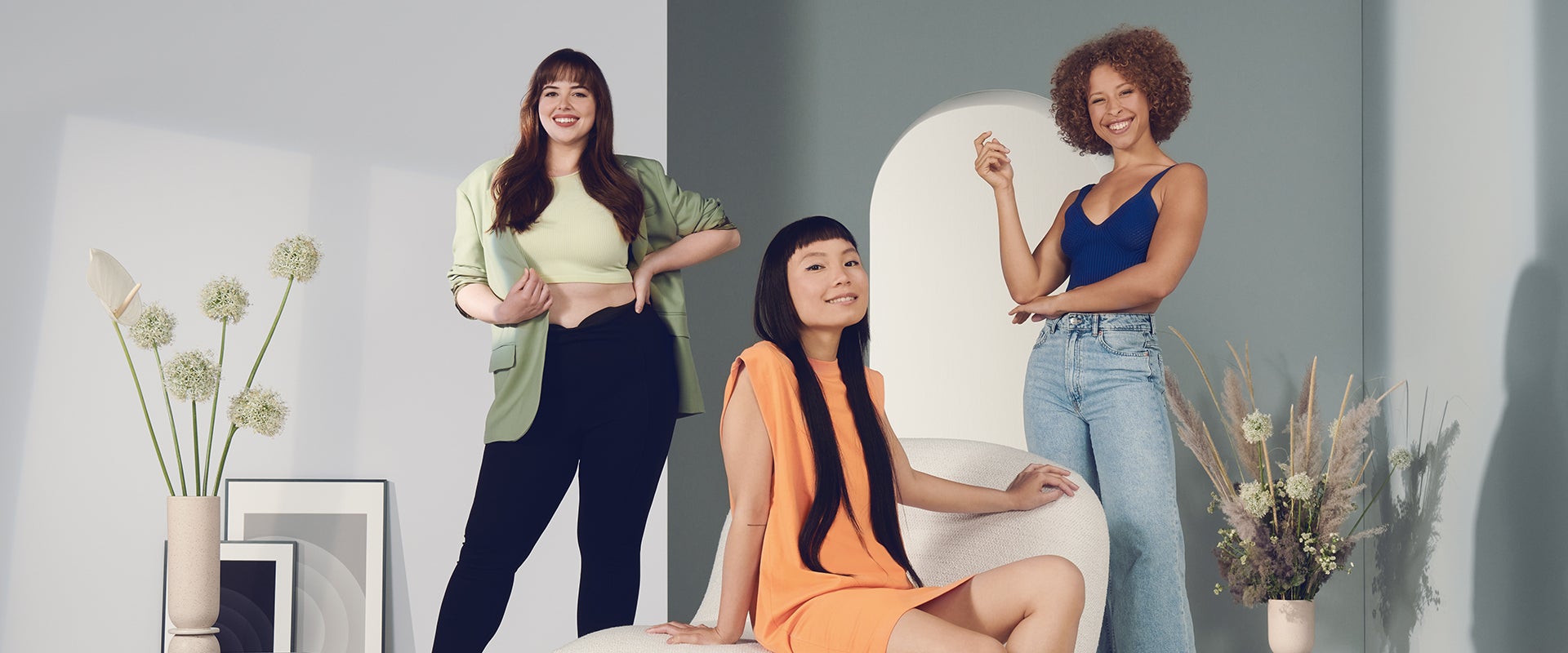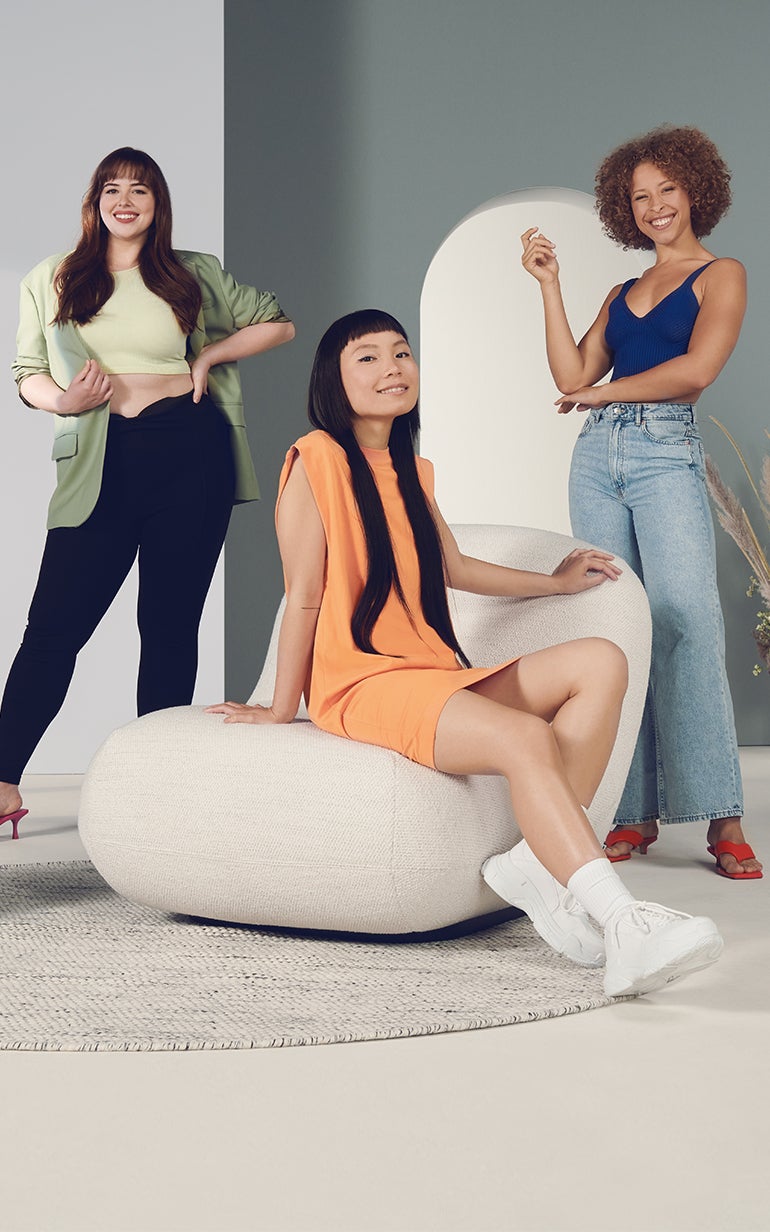 The Womanizer feeling
It's what our fans love about WOMANIZER.
​Orgasm issues? No longer with WOMANIZER!!! All I can do is recommend it.
Lena, 32, Berlin
I can't simply call it a vibrator, it's so much better than that!
Emma, 37, London
I've never experienced an orgasm like that before.
Charlotte, 25, Paris
You can't compare it to a finger or a tongue - it's really something completely distinctive and new.
Antonija, 30, Milan
Now I feel like I'm in the mood more often.
Jul, 34, New York