Define Your Luxury
Pleasure Air clitoral stimulator for indulgent solo play. Define your own luxury moment – just how you like it.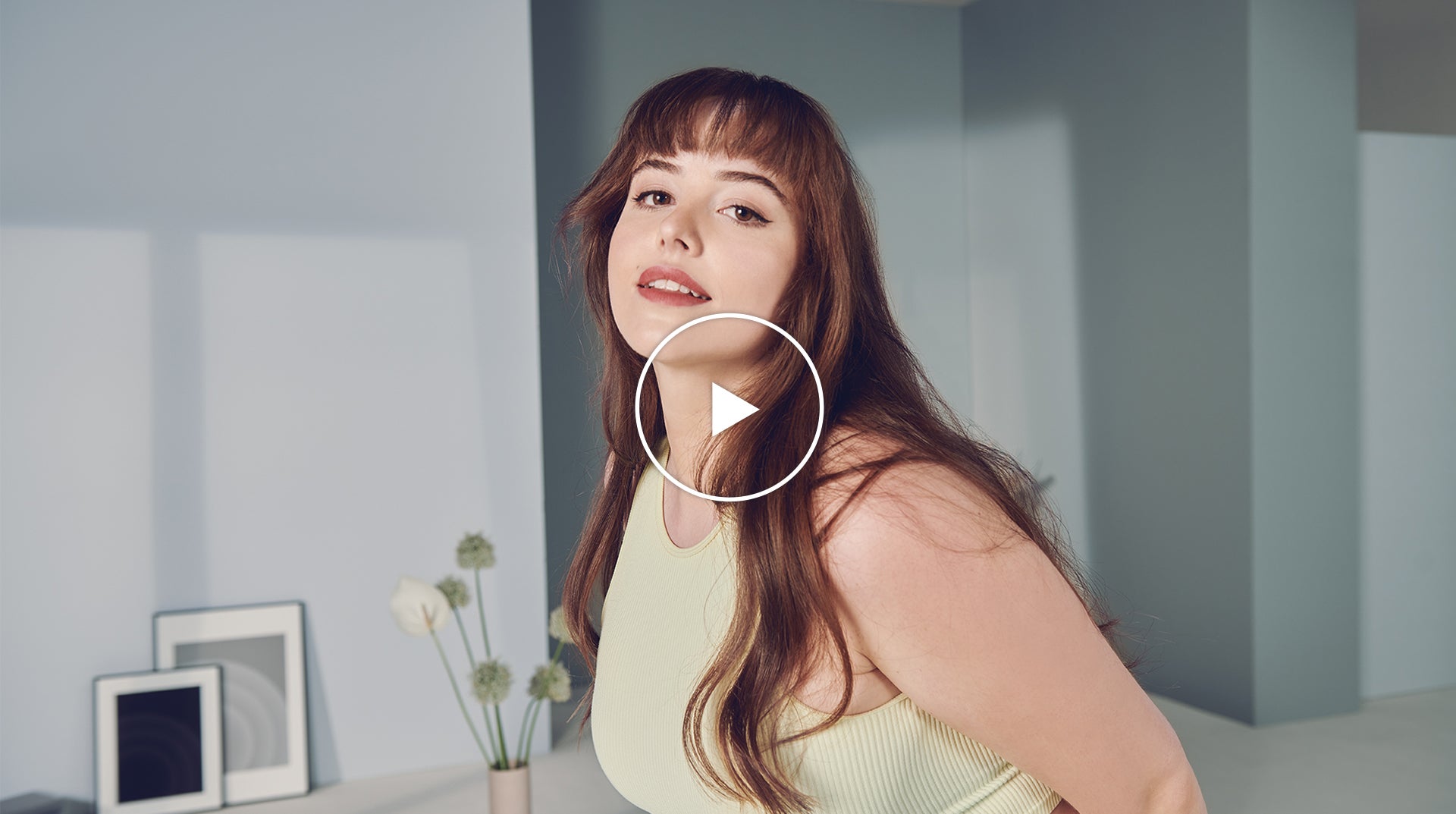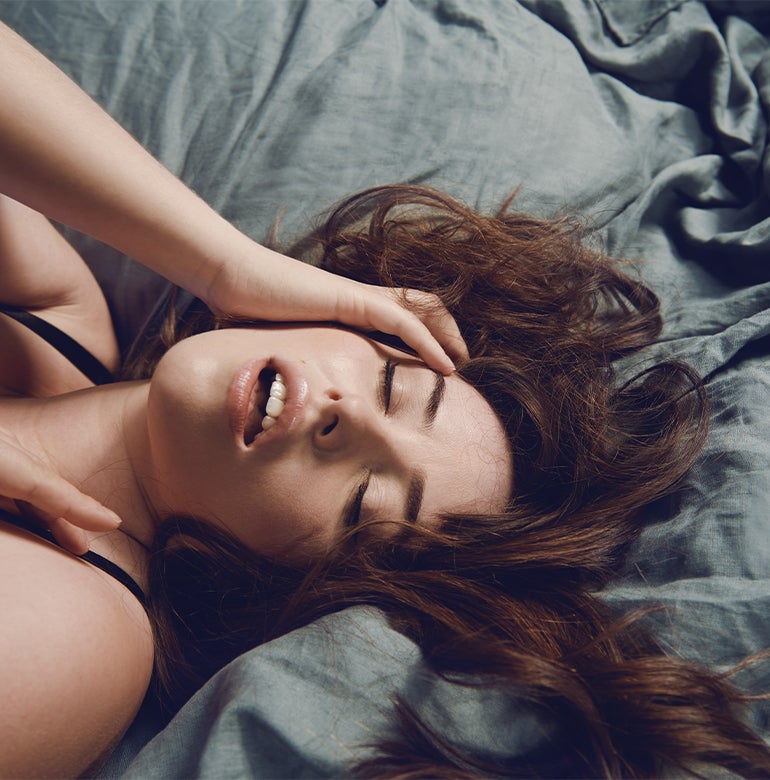 Original Womanizer technology
Our world-famous Pleasure Air technology uses gentle yet powerful waves of air pressure to stimulate the clitoris, focusing these delicious sensations on where you feel them the most. Pleasure Air technology offers blissful, contactless clitoral stimulation like you've never felt before.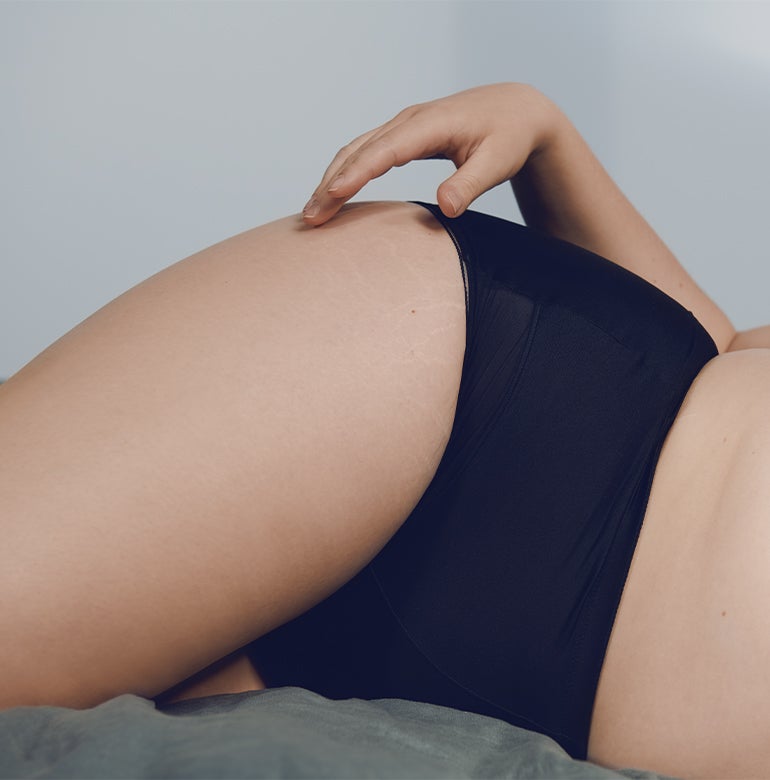 Autopilot Mode
This feature intuitively guides your orgasmic journey the way you like it, randomly changing intensities, keeping you guessing and providing a unique experience. It's like someone else is switching intensity levels for you, meaning that you'll never get bored as Autopilot mode teases and tantalizes at every turn. Like an orgasmic chauffeur.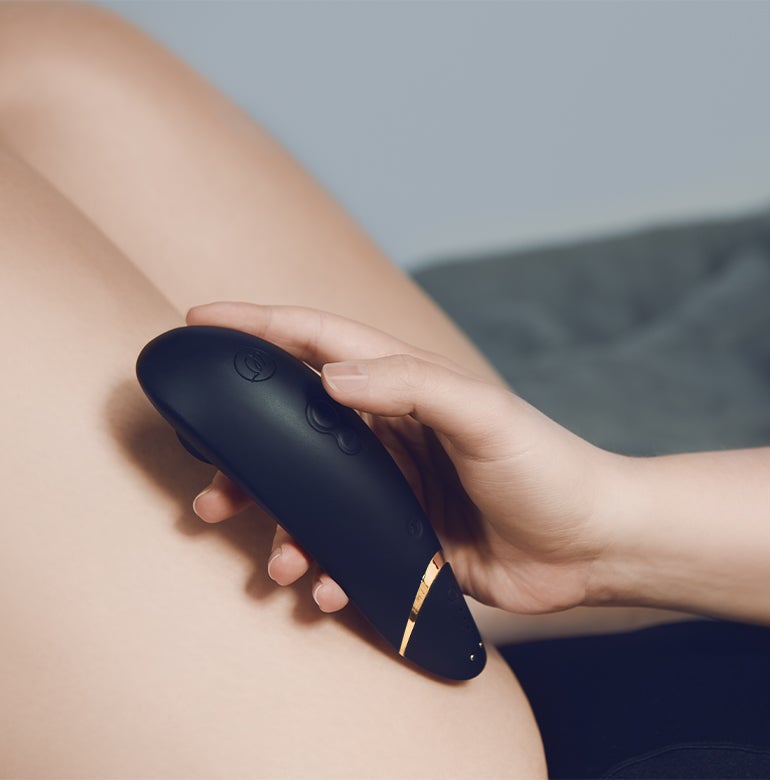 Smart Silence
This intelligent feature ensures that your product only turns on when it senses skin contact, meaning your toy keeps quiet – even if you're not... Smart Silence also conserves battery life, so you'll have all the power you need to get to where you want.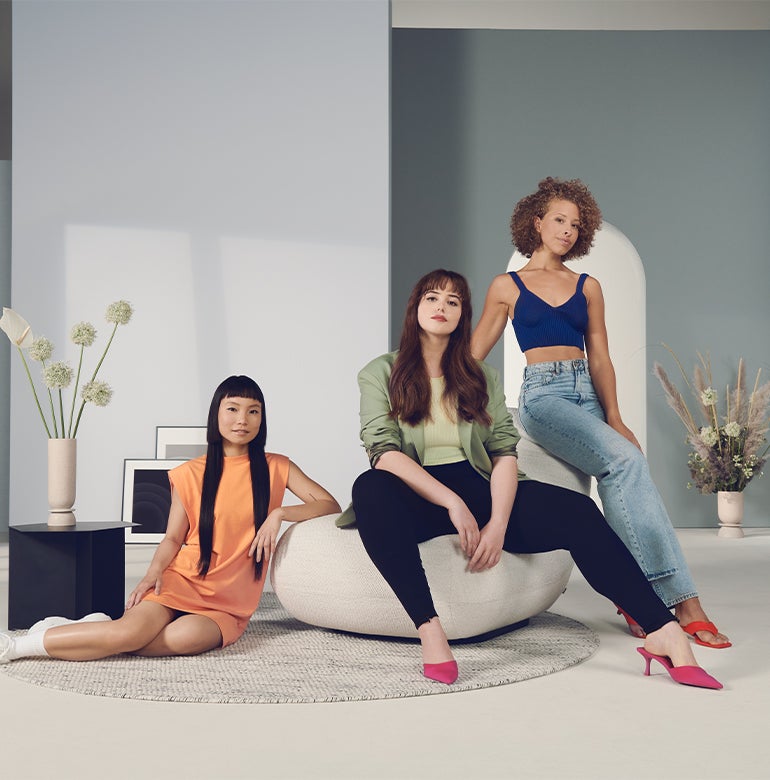 Something for everyone
With 14 intensity levels – more than ever before – PREMIUM 2 offers a different intensity level for every user, every mood. Start with a soft pulse and work your way up to a powerful climax as the sensations grow stronger.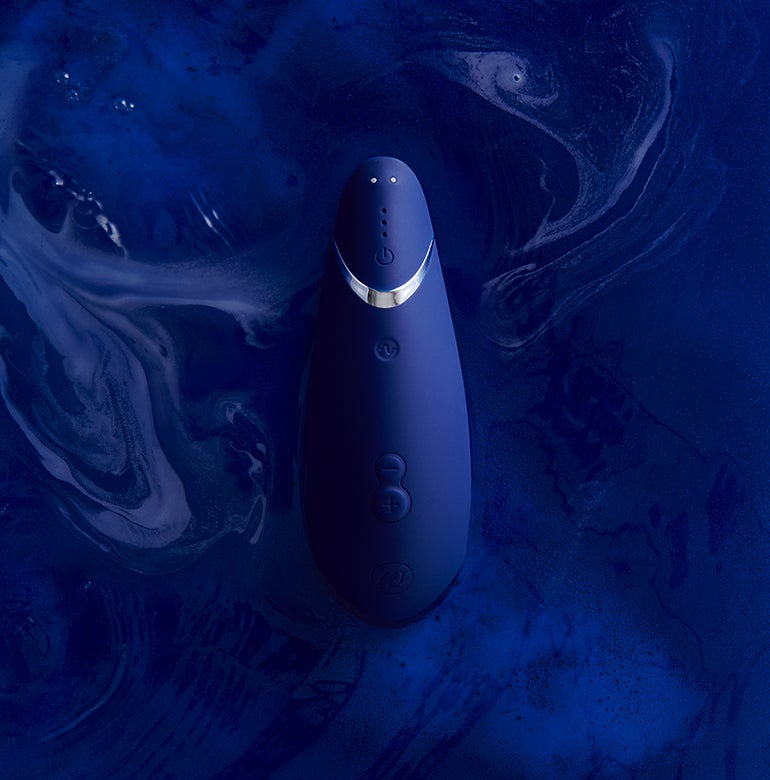 Waterproof IPX7
Feel like a relaxing soak in the tub? And by that we mean, a really, truly relaxing soak? Then grab some candles, your favorite bubble bath and your Womanizer PREMIUM 2 – it's IPX7 waterproof.