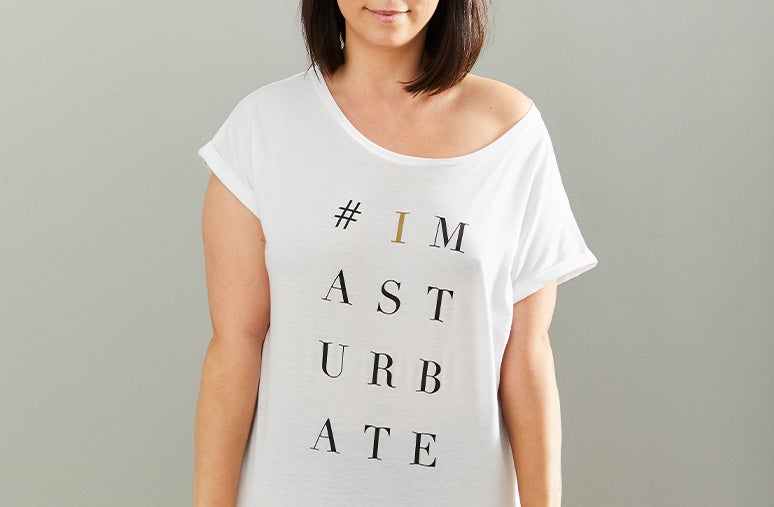 Join the #imasturbate movement
Join the movement. Masturbation is natural, beautiful and should be celebrated. But sexual pleasure is still often seen as a taboo subject. This needs to change.  We have partnered with Lily Allen to bring this message of sexual liberation to a broader audience. Our #imasturbate campaign aims to remove stigma surrounding masturbation, to promote self-love and sexual fulfilment in all forms. 

"I think the only way to make taboo subjects no longer taboo is to speak about them openly and frequently and without shame or guilt, and people should not be ashamed about masturbating" 
Lily Allen, Chief Liberation Officer, Womanizer

Join the #imasturbate movement!