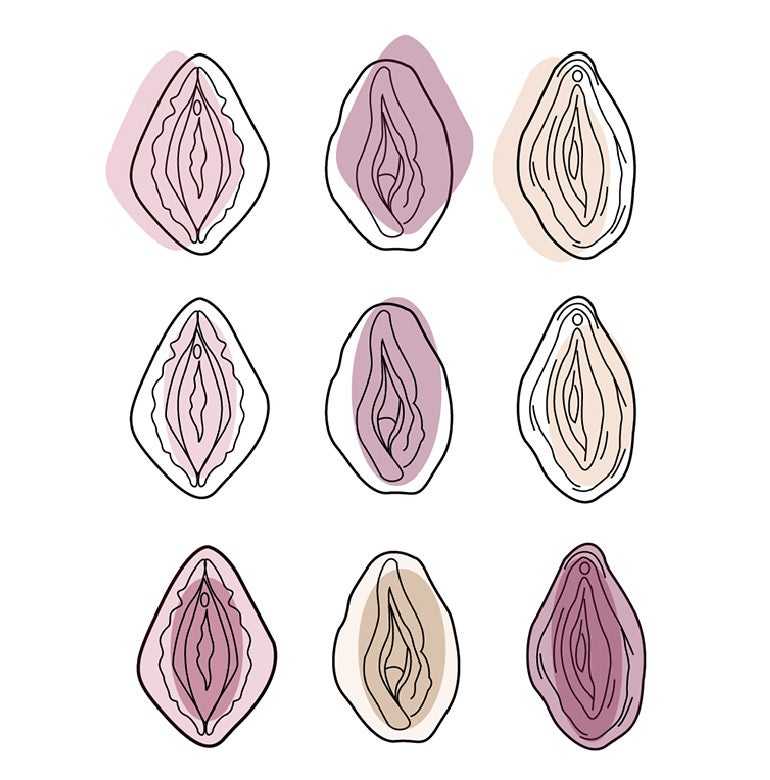 Different journeys, same destination
Bodies, just like orgasms, are unique. That's why WOMANIZER offers customizable stimulator heads. Now you can adjust the fit of your toy and enjoy orgasms tailored just for you. Each WOMANIZER comes with alternative sizes, so no matter whether you're a Small, Medium or Large, you can enjoy the same orgasmic heights.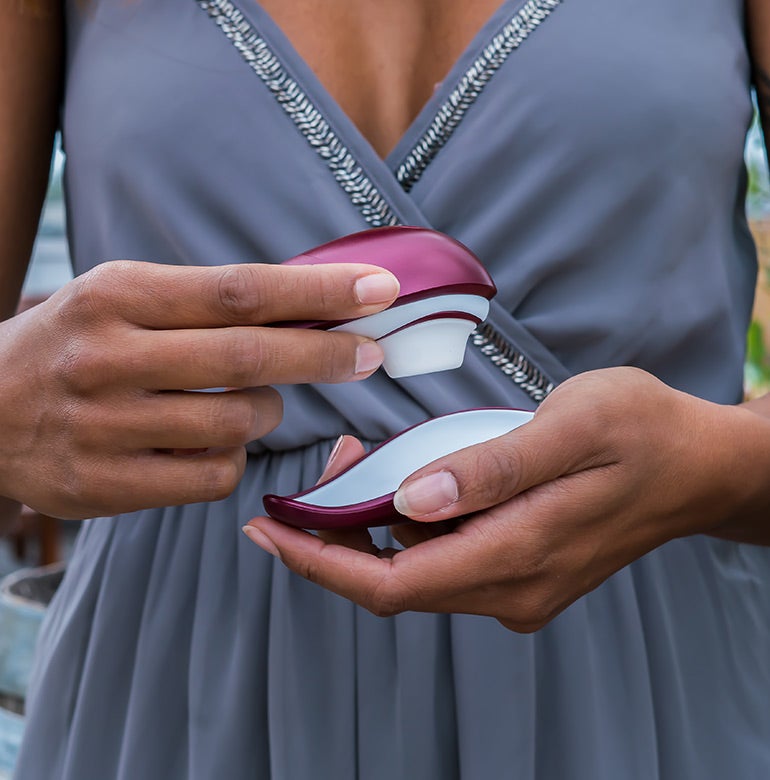 You deserve nothing but the best, especially when it comes to me-time.
Why settle for anything less than the perfect fit? Designed and developed by women, WOMANIZER's innovative range of secure-fit stimulator heads ensures that our Pleasure Air Technology will always hit the spot.  Each size creates a different orgasmic sensation – you just need to discover your favorite! Don't waste time with toys that need you to do all the work. WOMANIZER's stimulator heads feature an intuitive fit, so finding the right angle for you is a matter of instinct. Just lie back and enjoy the ride.