Womanizer
Go. Love yourself!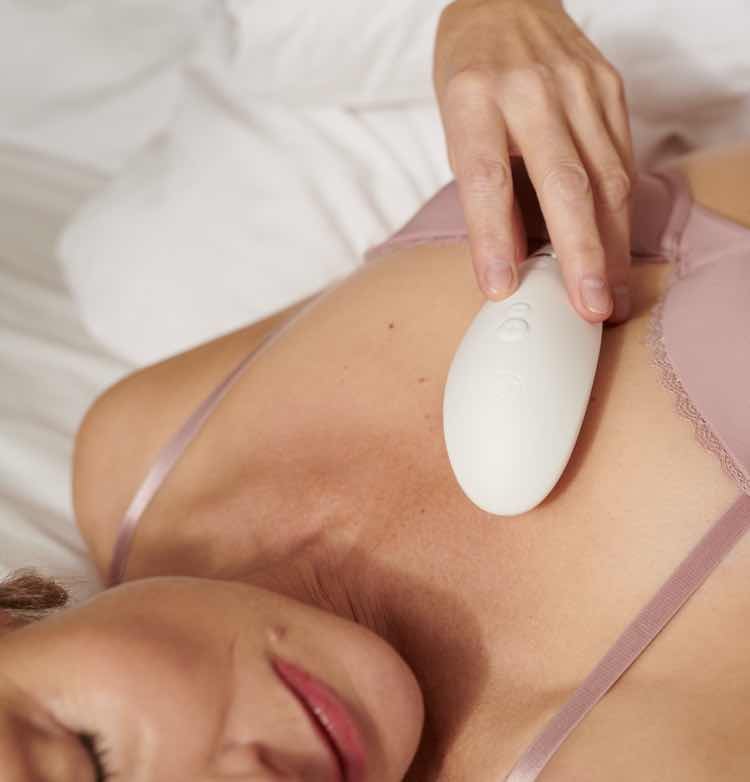 Do it yourself - and do it more often!
At WOMANIZER™, we believe that solo sex is self-love in best practice. That's why we promote talking openly about masturbation. On our
Womanizer Blog
, we create a dialogue with readers and listen to them, as well let influencers, experts and authors have their say too. Together we'll broadcast the message to the world: love your body and take time to find your sexual fulfillment!
#IMASTURBATE​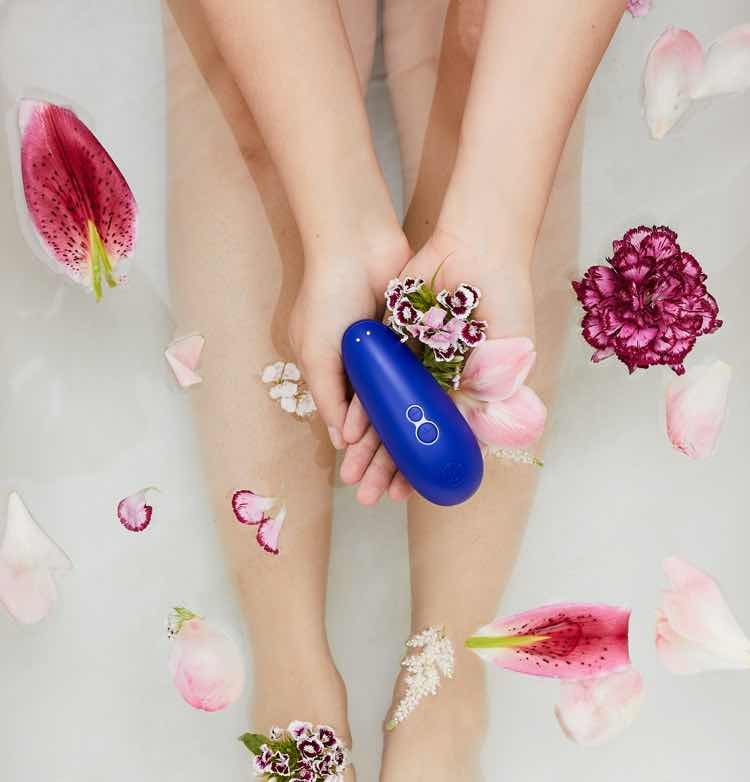 From Bavaria with love
The story of the WOMANIZER™ begins in a southern Bavarian village in the Allgau. Michael Lenke and his wife decided that the outdated sex toy market was in urgent need of change. A study drew the inventor's attention to the fact that many women have trouble having orgasms or never experience them at all, because, among other things, clitoral stimulation is often neglected. The couple's work had its debut in 2014, when the world's first WOMANIZER™ was launched. The patented Pleasure AirTM Technology stimulates the clitoris without direct contact. This avoids over-stimulation and the desensitizing effect. Other innovative technologies such as AutopilotTM and Smart SilenceTM also continue to ensure unprecedented orgasms. And there's still more to come from WOMANIZER™...
How It Works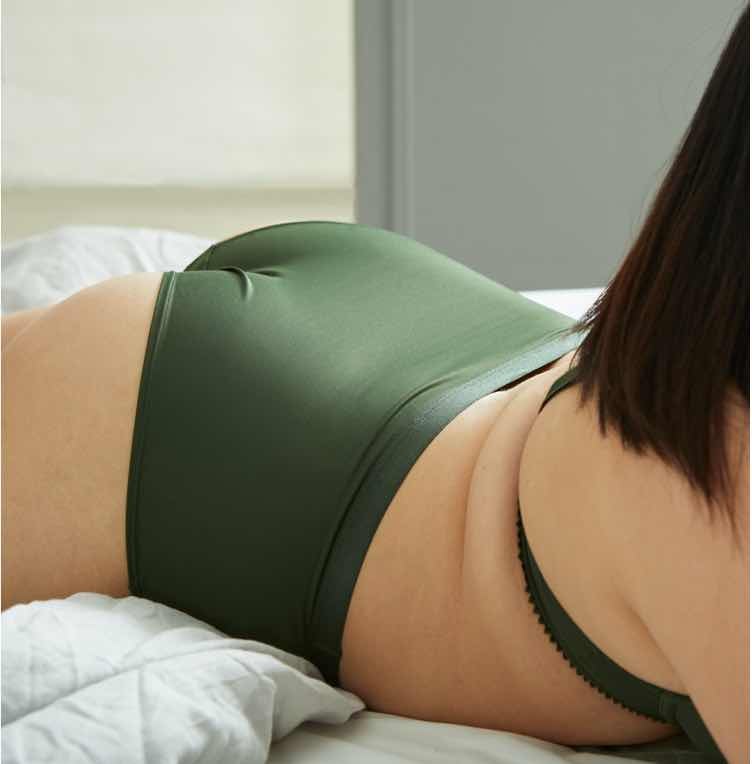 Orgasms are our business
WOMANIZER™ is a brand of the internationally operating WOW Tech Group. With headquarters in Berlin, Ottawa and Hong Kong, the toy is now available in over 60 countries. Our 130-strong team works passionately every second of the day to improve as many love lives around the world as they can. We celebrate self-love and fight all prejudices regarding sexuality. Everyone, no matter what age, has the right to a sexually fulfilled life.​