Pleasure times DUO
The new DUO rabbit by Womanizer.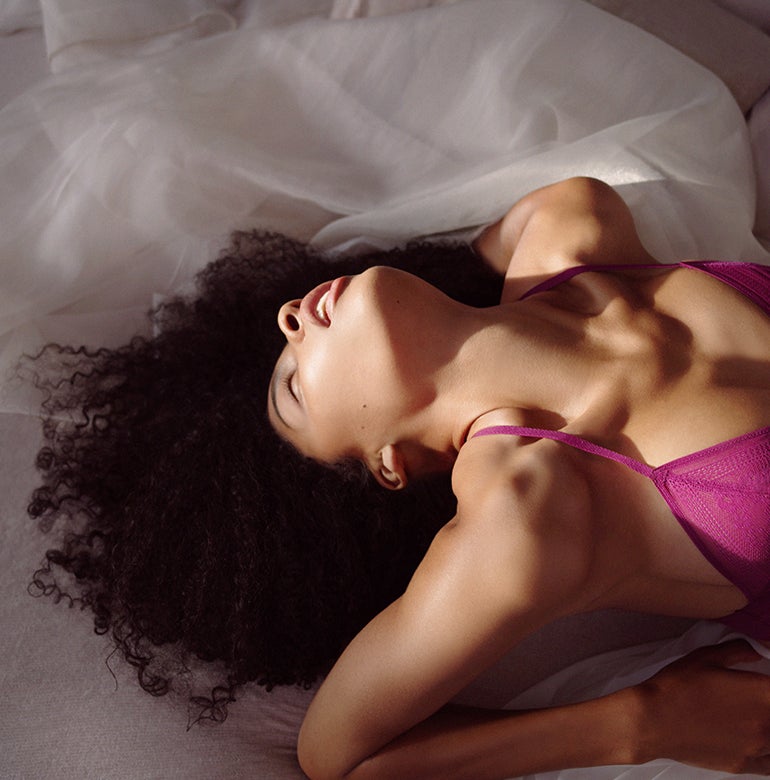 DUO maximizes the orgasm experience with all-over pleasure
​ Blended orgasms were once the stuff of legend – until now. DUO targets both the clitoris and the interior vaginal wall, so that you can experience pleasure from all angles. The deep vibrations from the internal arm are carefully balanced with intense clitoral massage. The result? An unforgettable orgasm that rises from deep within and spreads throughout your body — from head to toe.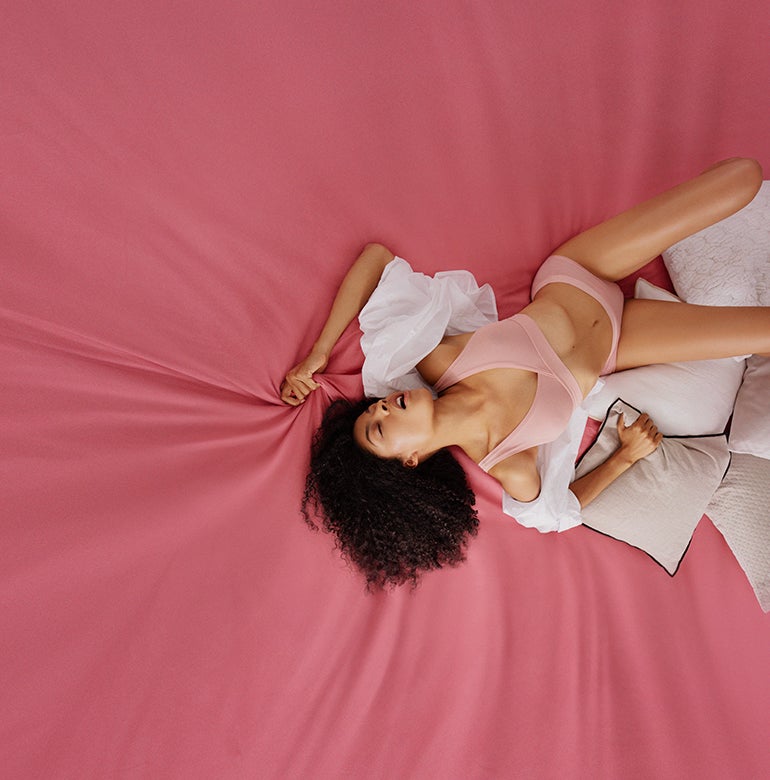 The perfect pairing of powerful clitoral and internal stimulation​
DUO hits all the right places. The curved internal arm stimulates the sensitive interior vaginal wall, and our Pleasure Air clitoral stimulation comes together with independent intensity control for the perfect customizable experience.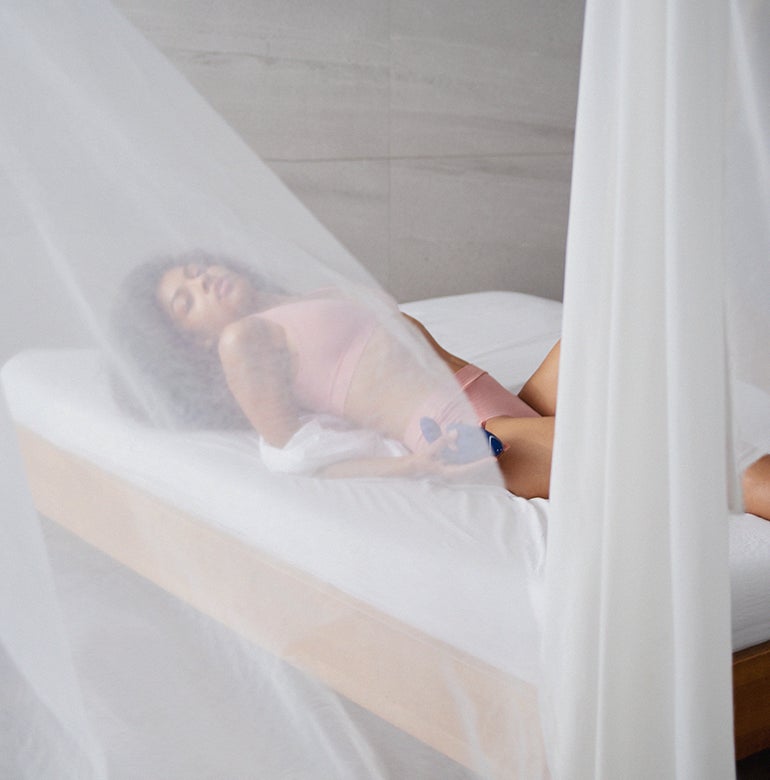 Enjoy pleasure at its most discreet with Smart Silence
Take comfort in knowing Smart Silence has you covered while trying to indulge in some coveted me-time. When DUO loses contact with your skin, it switches off so no one will know what you were up to. No panicking or fumbling with buttons.
How the WOMANIZER DUO works