"Orgasms simply out of this world"​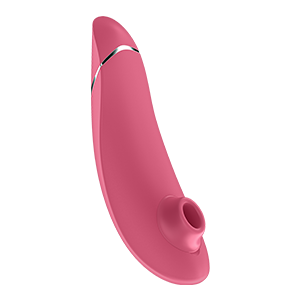 "WOMANIZER takes me to new heights of pleasure that I've never reached before"​
"It's perfect, brilliant! What's the saying? Zero to 60 in a few seconds."

"The combination of the vibrations and the suction – it's impossible to describe."

"I think it's great! The best toy I've ever tried!"

"Whether alone or as a couple, this toy will provide plenty of variety!"

"I had no idea what to expect and this totally blew my mind!"

"Wow. Your next orgasm is guaranteed. I almost couldn't wait until it was unwrapped and charged."

"This toy is worth every penny!"

"I didn't think I'd be so impressed. So happy that you exist!!!"

"OMG! That's all I want to say about it."​

"So much better than other sex toys. The suction alone gives you orgasms that are just out of this world."

"I can't complain about sex with my boyfriend, honestly. But THIS is a game changer and brings masturbation to a whole new level..."​

"Stimulating both spots like this at the same time makes you explode!"​

"Multiple orgasms? I've never had them before. Using PREMIUM has been the first time I've had them."​

"It's like Autopilot knows exactly what I want."

"It's fun and beyond anything I expected."

"This is by far - THE GREATEST adult toy I have ever used..."​

"Outside: stunning. Inside: even better!" ​

"It is a wonderful toy that brings me to orgasm so quickly and intensely."​
Influencers on their WOMANIZER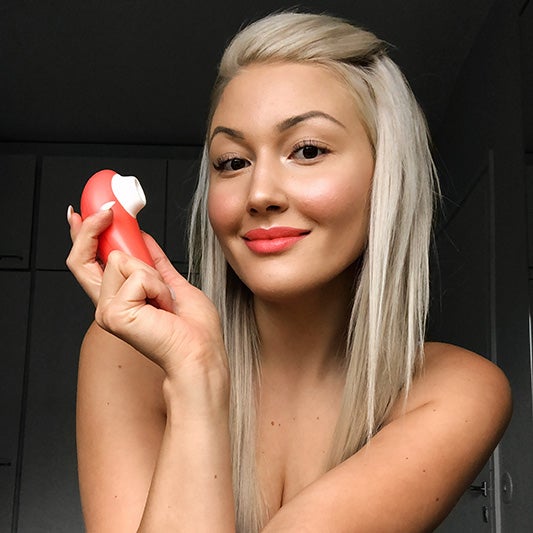 @kaisaminni
"The range of the clitoris has been underappreciated for too long. Direct stimulation like vibrators have been the only option for a while now. I'm glad the WOMANIZER is out there to highlight the sensitive and orgasmic power of the clit."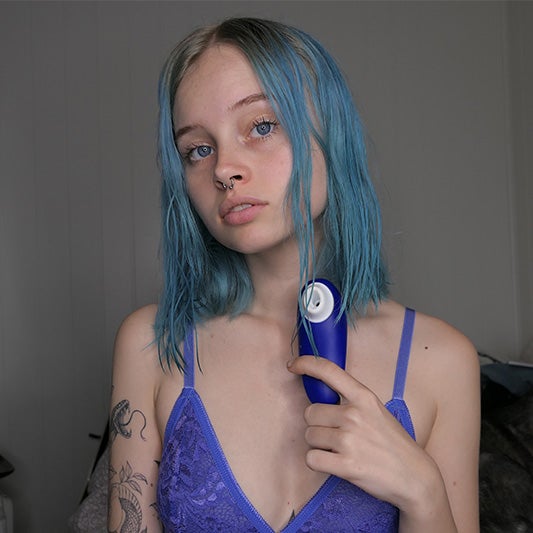 @julianneiwj
"What I love about WOMANIZER is that they're empowering women in so many ways! By letting us take charge of our pleasure, we gain confidence and that confidence can be used in many ways."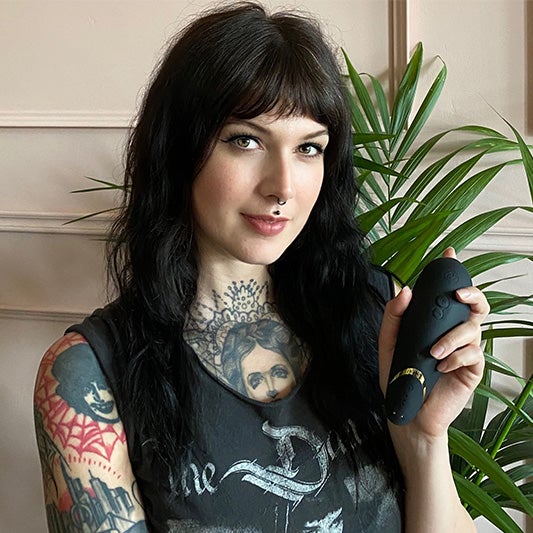 @victoriavanviolence
"'I Masturbate' is the slogan and some of you may already be familiar with the products. In my opinion, the products are more than just another toy, it's a real revolution."