Womanizer Instagram Ban - #UnmutePleasure
Dear Facebook employees and everyone else!
At Womanizer, we stand for sexual health and empowerment. Our high-quality products are designed to bring people in touch with their sensual needs and enhance intimacy in relationships. We stand for personal happiness, and we stand for pleasure positivity.
Instagram disagrees. Under increasingly bizarre and puritanical rules on "sexualized content," the Womanizer Instagram account has been disabled. Despite Womanizer's positive, tasteful content encouraging empowerment and self-love, Instagram has banned our account, disappointing our 80k+ followers as well as limiting our reach to expand our loving and enthusiastic community.
Many brands that post far more "sexualized" content such as pornography or sex work services have not been banned – and, more worryingly, many accounts that post far more harmful messages of hate, misinformation and prejudice are left totally unaffected by Instagram's restrictions.
We are taking a stand to #UnmutePleasure and encourage honest and open dialogue about sexual health and fulfilment across social media.
Womanizer need your help. If you're currently an employee of Facebook, we would appreciate your support – as would all advocates of free speech and sexual liberation.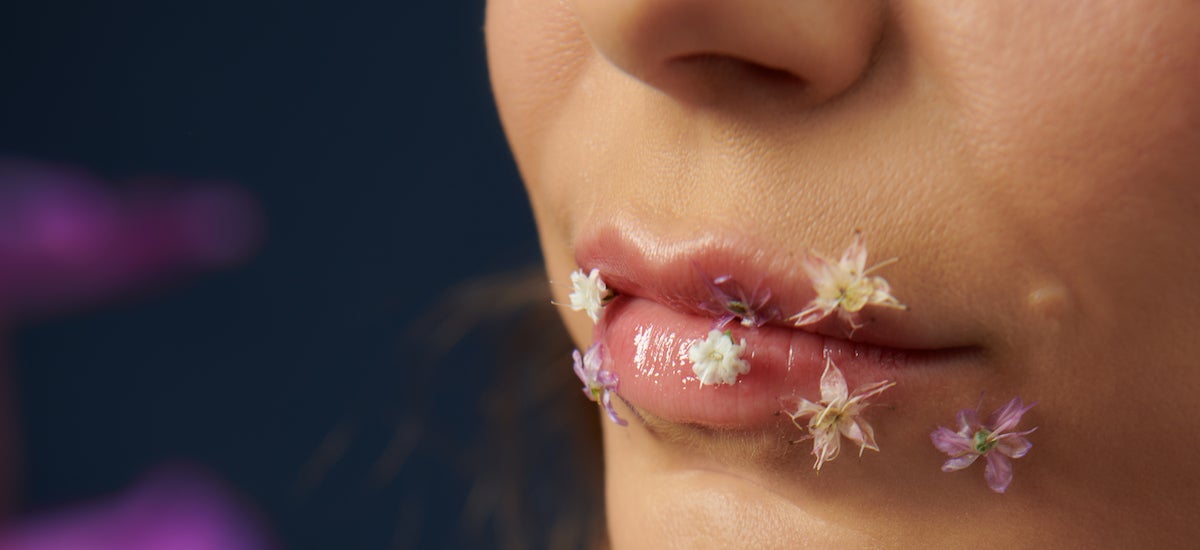 So, what are we asking?
For Womanizer users & readers:
Go to Instagram 'Settings'

Click on 'Help'

Click on 'Report a problem'

Select 'General Feedback' from the options menu

Place the following and press send: "Please reactivate @Womanizerglobal on Instagram"

Send us a screenshot via email (see email address below)

The first 200 users to do this will receive a free Womanizer Starlet 2 toy!
For Facebook employees:
Write us an email to unmutepleasure@womanizer.com supporting the #unmutepleasure campaign. This may be shared anonymously and without showing your name or personal details in any of our public channels or with the media.

Include your name and LinkedIn profile showing you're a Facebook employee (this too will remain completely confidential and anonymous)

We will get in touch – and offer you a complementary high-quality Womanizer toy as a thank you!
We appreciate you taking the time to get involved and join the fight. Please reach out with any questions on unmutepleasure@womanizer.com.