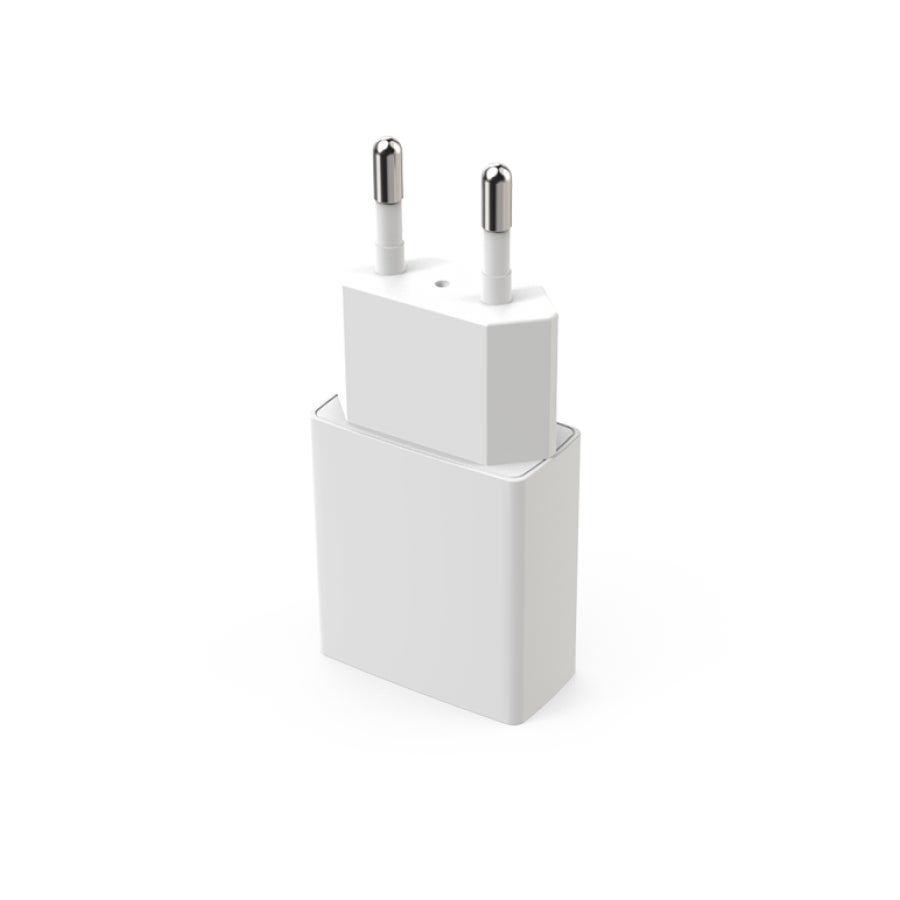 USB Charger for all WOMANIZER
USB Charger for all WOMANIZER Toys.
Fast charging adapter with 1A power. For a quick recharge of your WOMANIZER. Simply connect this adapter to your WOMANIZER USB cable and charge your device from the wall socket. The AC adapter is 100% compatible with all USB charging devices. No more bulky charging cables at the PC! Simple and convenient to plug in. Overcharging and overheating protection through integrated thermo switch (e.g. due to external temperature influences). 
製品寸法

85 mm x 52 mm x 32 mm