DISCOVER PLEASURE BEYOND EXPRESSION
The WOMANIZER™ Starlet opens up new lustful dimensions for every adventurous woman.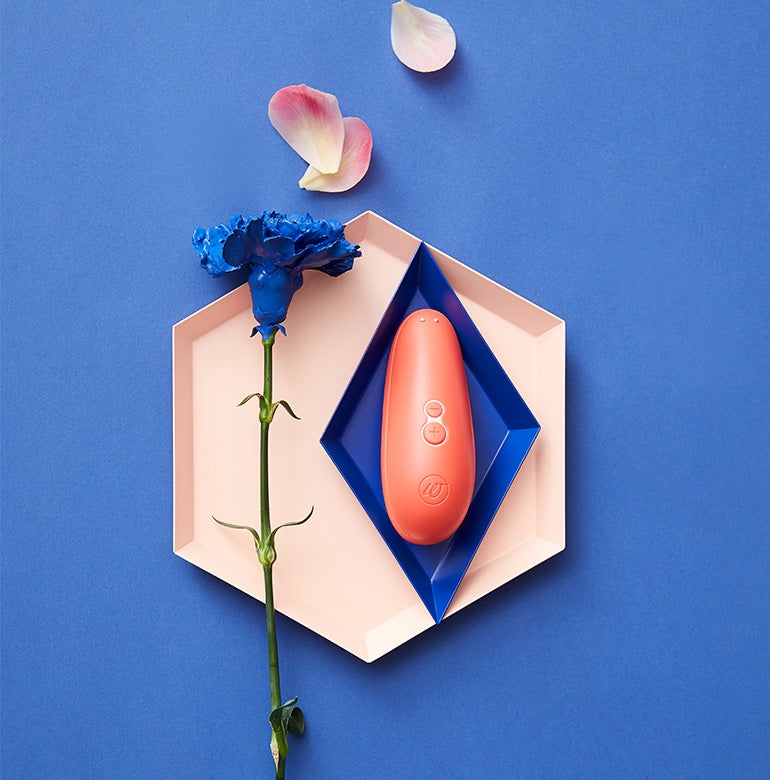 EXPLORE NEW WORLDS
Satisfy your craving for new and exciting experiences. The new WOMANIZER™ Starlet leaves nothing to be desired – and opens up new worlds of pleasure every time. Experience unbelievable and tantalizing heights, thanks to our innovative and unique Pleasure Air™ Technology. Our technology is the best on the market – often imitated, never duplicated. Don't settle for cheap knock-offs, dive into the world of WOMANIZER™ and feed your hunger for pleasure with the true original. After all, you deserve only the best!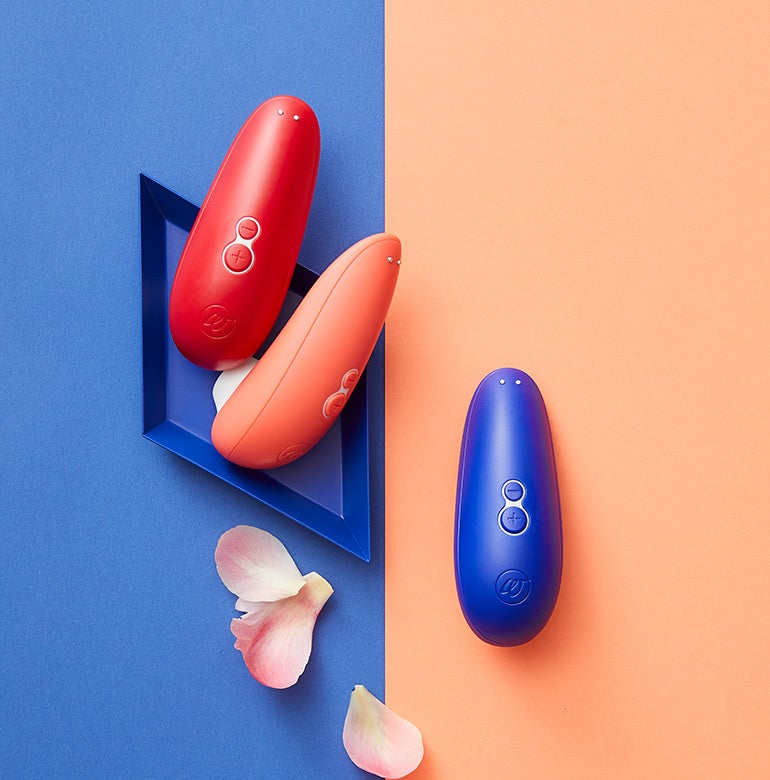 DISCOVER SOMETHING SPECIAL
Celebrate your wonderful self – with the WOMANIZER™ Starlet. This simple, compact toy brings you to new dizzying heights of pleasure and is a great way to dive into the world of WOMANIZER™. Experience four intensity levels and innovative Pleasure Air™ Technology that caresses and tantalizes your clitoris to unbelievable orgasms. STARLET is 100% waterproof and allows you to enjoy pleasure wherever and whenever you want!
How to use a WOMANIZER product: