Love yourself.
Discover Clitoral Stimulation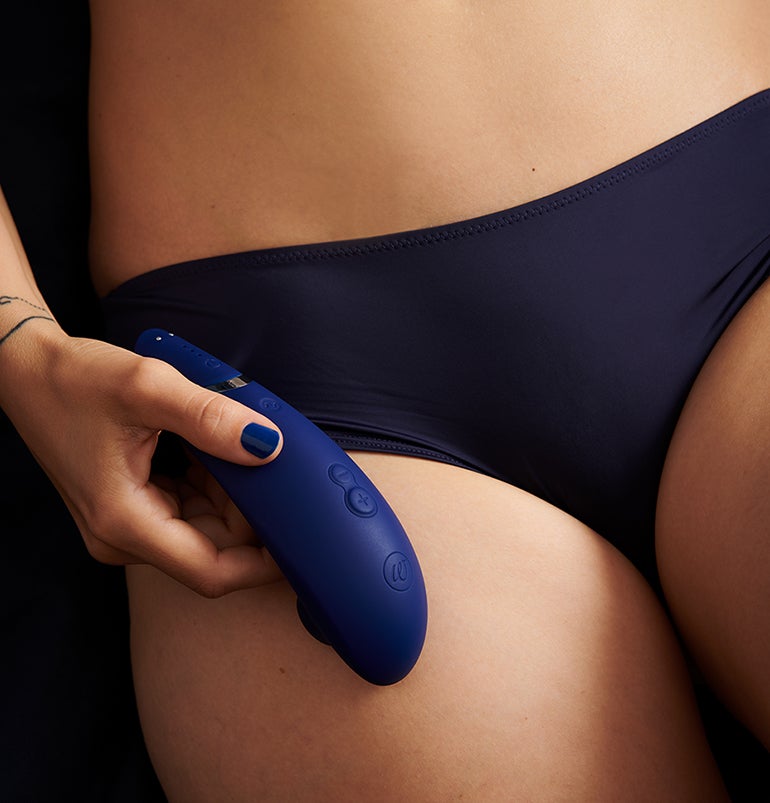 What is a "clit sucker" vibrator? 
You may have heard of the "clit sucker" vibrator – the toy that changed the industry when Womanizer launched our unique clit stimulator in 2013. This clitoral stimulator toy uses a specially designed silicone stimulation head that slips over the clitoris, creating an intensely pleasurable air-suction sensation that mimics oral sex – unlike any other clit vibrator. Welcome you to the world of Womanizer. 
Discover our Bestsellers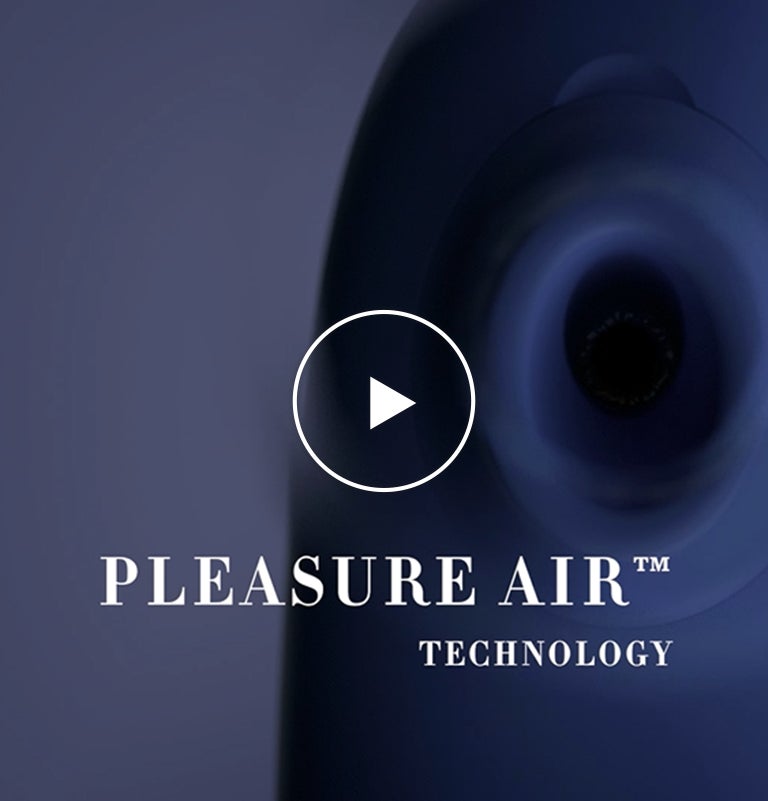 Why does clitoral suction feel so good?
The facts – explained.
The clitoris is a truly amazing thing, made for pure pleasure – just like Womanizer PREMIUM 2. Over 4 million Womanizer toys have been sold in over 60 markets for a reason – women love our unique Pleasure Air Technology. Uses waves of air pressure for concentrated, contactless stimulation unlike anything else, this is seriously an Orgasm with a capital Ohhhh...
Discover now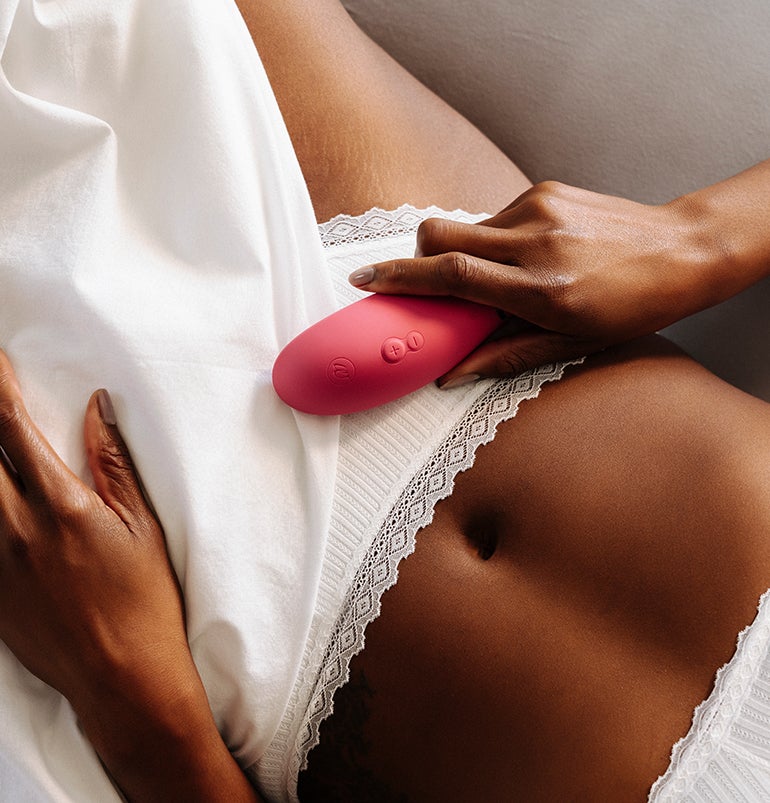 How Does Womanizer's Pleasure Air Technology Work?
Unique sensations. Pleasure Air technology uses gentle waves of air pressure to create a pleasurable suction motion on the clitoris 
Contactless connection. This isn't your standard vibrator – Pleasure Air's exhilarating air waves deliver tantalizing sensations using pressure alone  
Unbeatable stimulation. Unlike other models, Womanizer's toys enliven the clitoris without any numbness or overstimulation for incredible – and even multiple - orgasms 
Learn more
How it works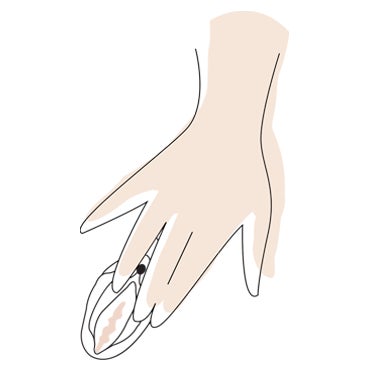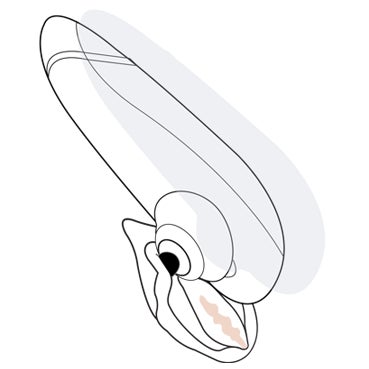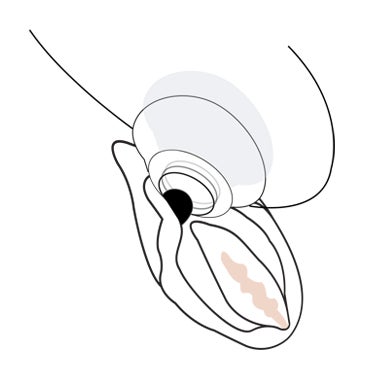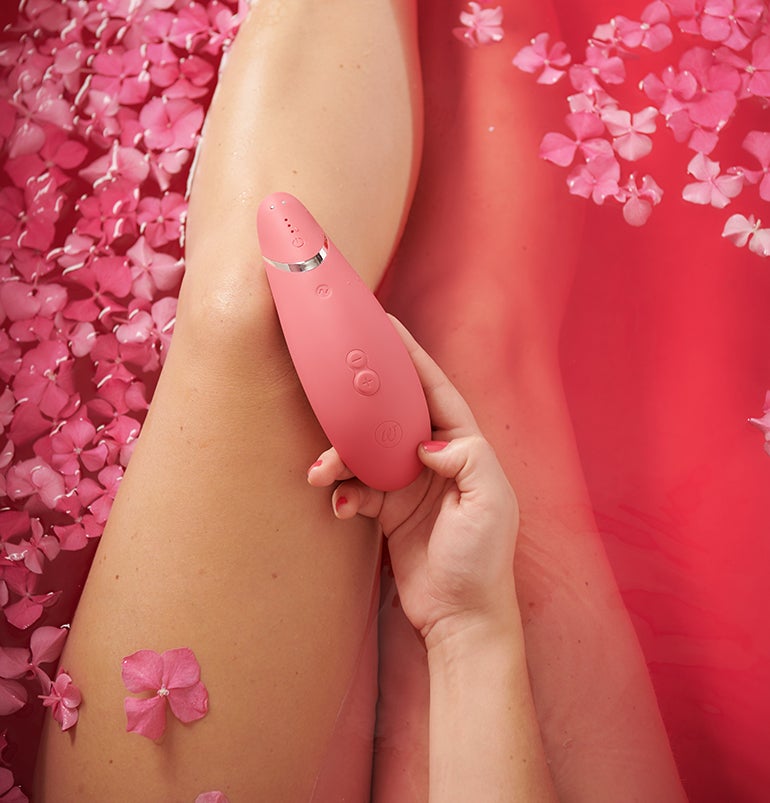 Womanizer: Something Different For Everyone
Pleasure Air. Groundbreaking technology for incredible orgasms
Autopilot. Switch it up and let Womanizer take the reins 
Smart Silence. Ultra quiet - only turns on when close to your skin 
Intensity levels. From gentle to intense, whatever your mood
Waterproof. Use in the bath or shower
FIND YOUR WOMANIZER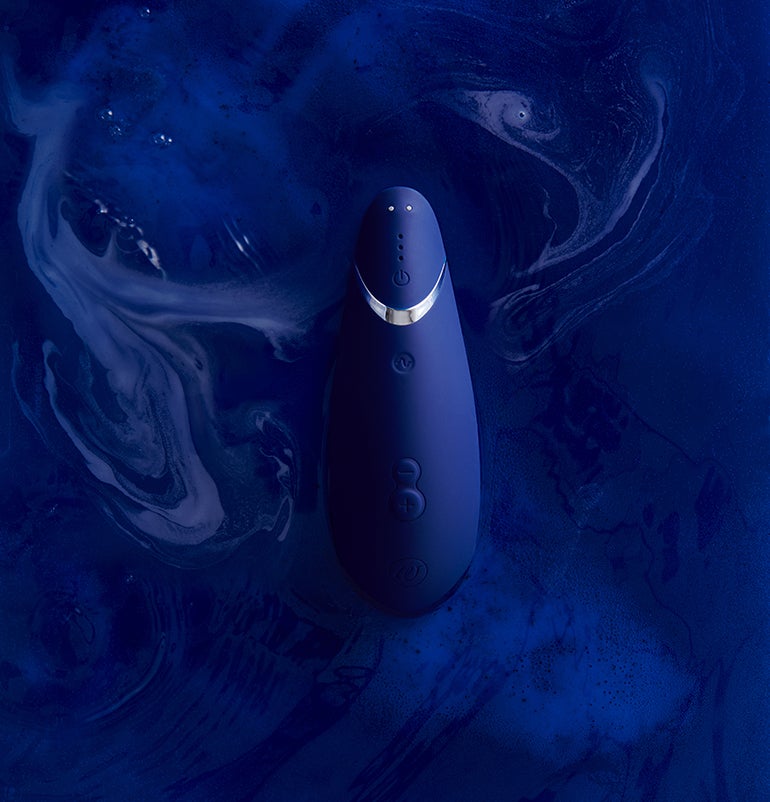 How Does Womanizer Feel, Really?
The facts – explained
It's hard to describe a sensation that's so good it robs you of words. The facts are straightforward – a soft stimulation head slips over the clitoris, emitting pleasurable waves of air suction – but facts are not feelings. Coming on in peaks and waves, from the first gentle tease to the explosive finish, the Womanizer experience is full body-shaking bliss.
DISCOVER WOMANIZER PREMIUM 2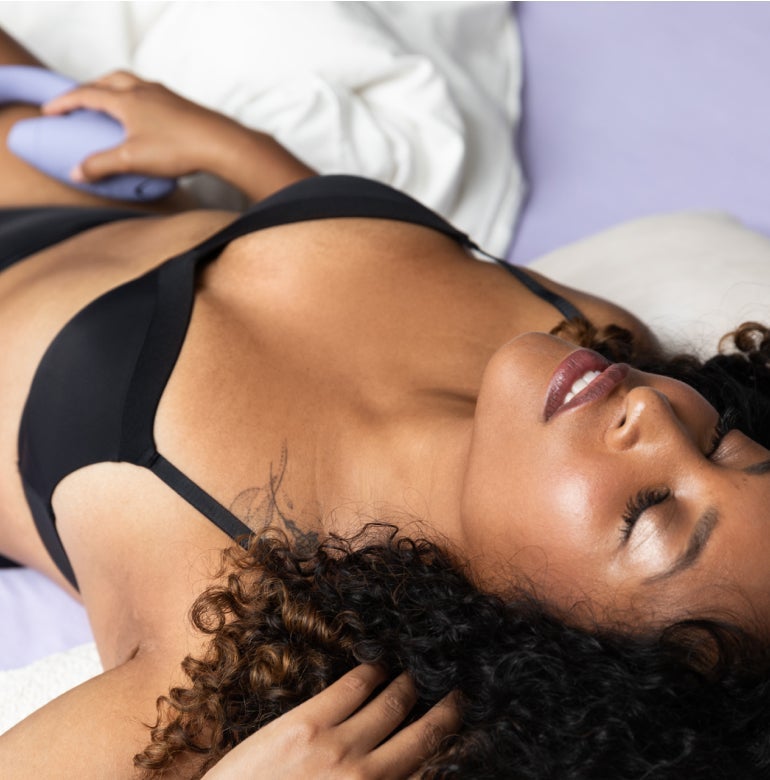 DUO 2: THE BEST OF BOTH WORLDS
Womanizer DUO 2 offers the sexual holy grail: the blended orgasm. This rabbit-shaped toy has a satsifying internal vibrator and a clitoral-focused Pleasure Air stimulation head.  By targeting the G-spot and the clitoris simultaneously, DUO 2 builds an incomparable climax that'll leave you feeling good, both inside and out... 
DISCOVER WOMANIZER DUO 2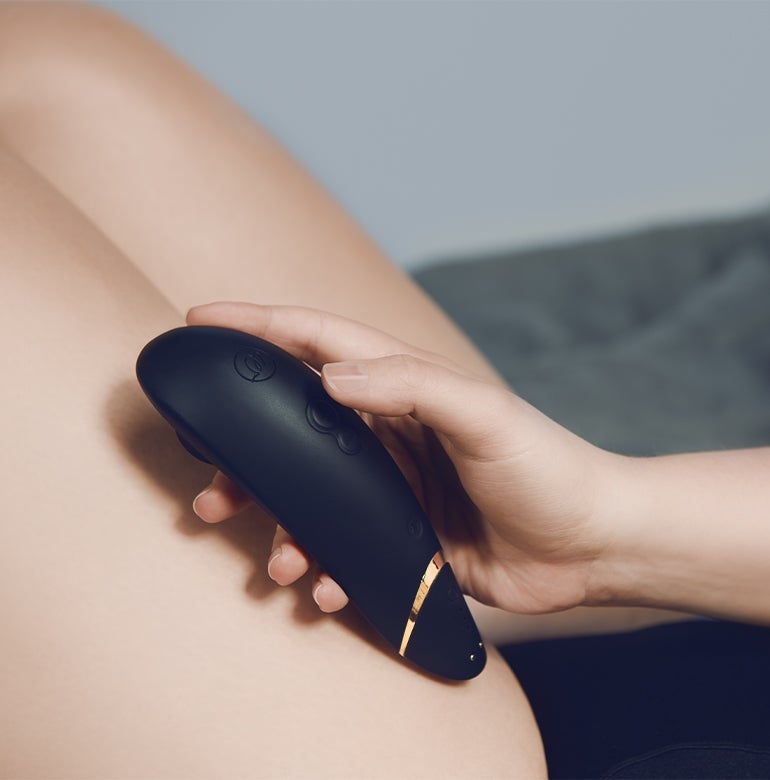 Premium 2
Womanizer PREMIUM 2 with the original Pleasure Air technology is – truly the Prada of sex toys. With more intensity levels than ever before and an improved Autopilot function to take you on new, unpredictable adventures, PREMIUM 2 has somethng for everyone.
DISCOVER Premium 2