Loving Our Planet Can Be Orgasmic
PREMIUM eco is the greenest Pleasure Air toy ever created. Made from innovative biodegradable Biolene and being fully recyclable, PREMIUM eco is a pleasure for both you and the environment.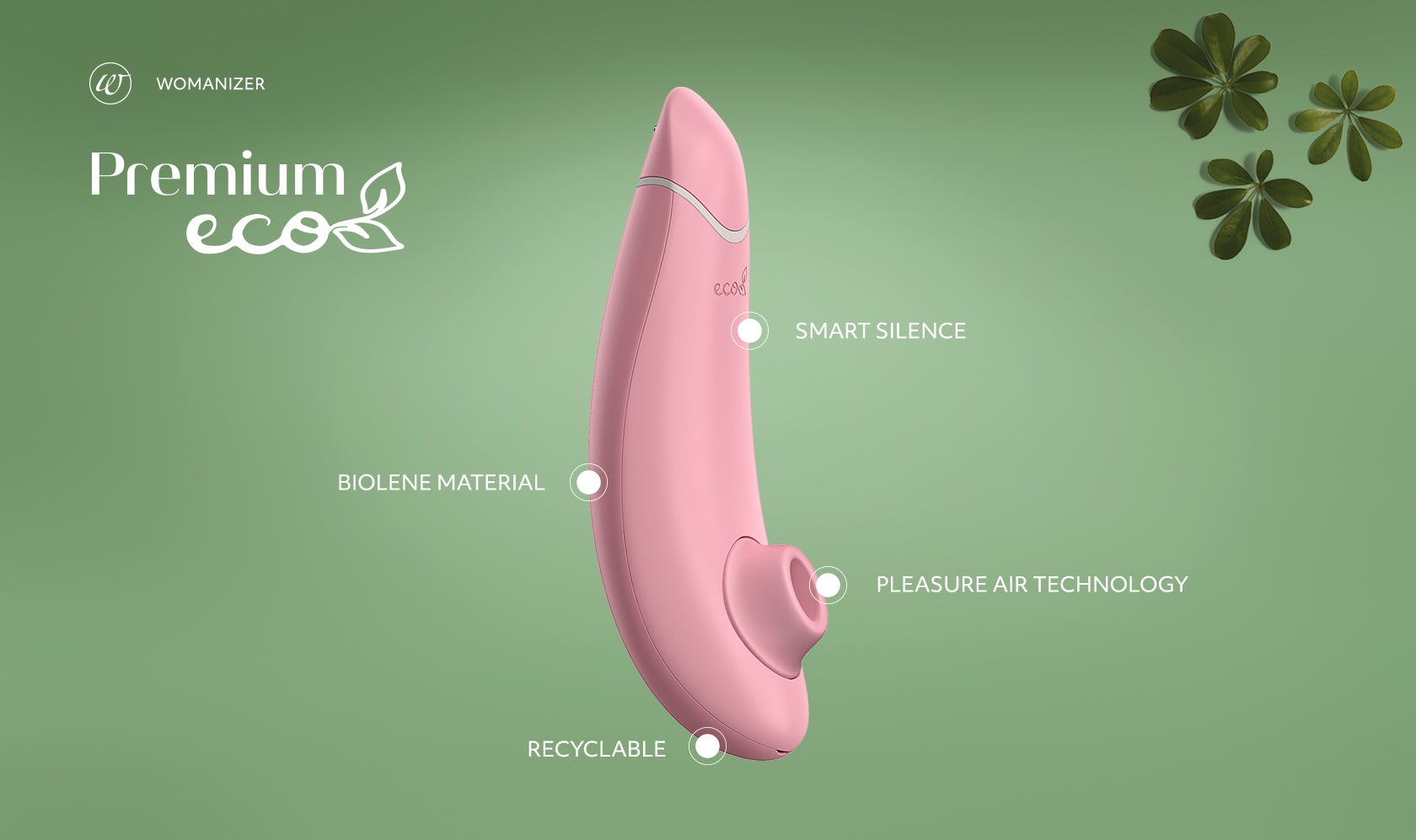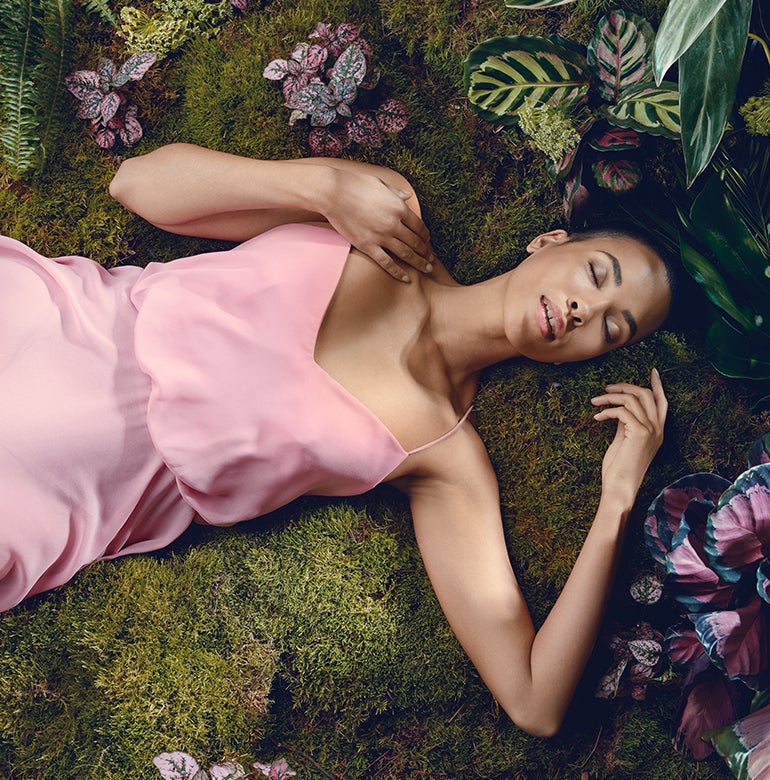 Pleasure Air Orgasms Go Green
The innovative Pleasure Air Technology stimulates your clitoris without even touching it. Gentle sucking sensations guide you to a new kind of orgasm, unlike anything you've ever experienced - and now in an environmentally conscious way. Do it for yourself and the environment.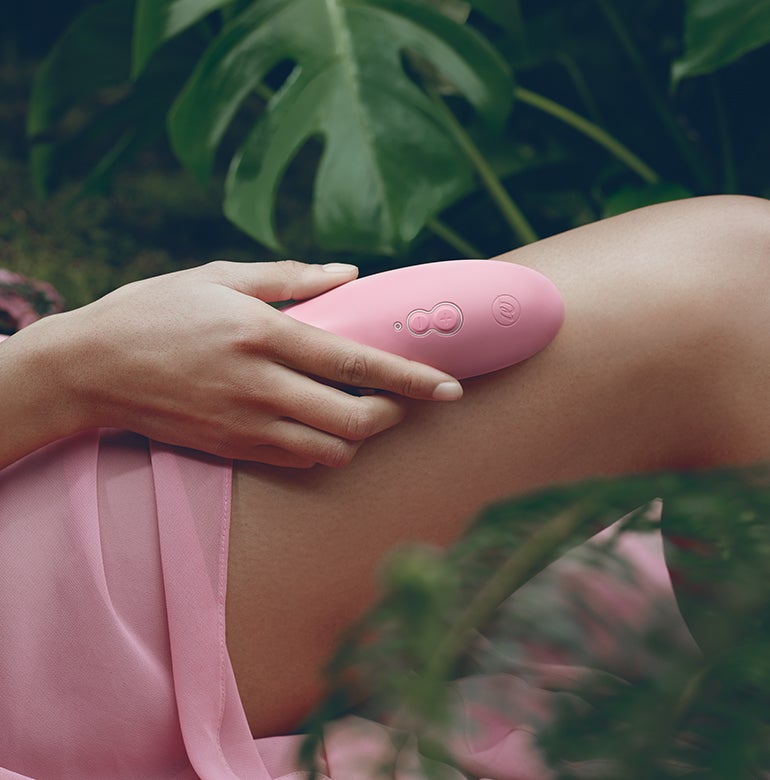 Smart Silence
You switch it on - nothing happens. Don't worry, it's not a mistake. Our innovative Smart Silence Technology ensures PREMIUM eco won't turn on until it's almost touching your skin. It will automatically switch off again when you move it away. This feature makes your entire PREMIUM eco experience so quiet and smooth that you can just let go and enter your fantasy completely uninterrupted. Nobody will hear it - not even you.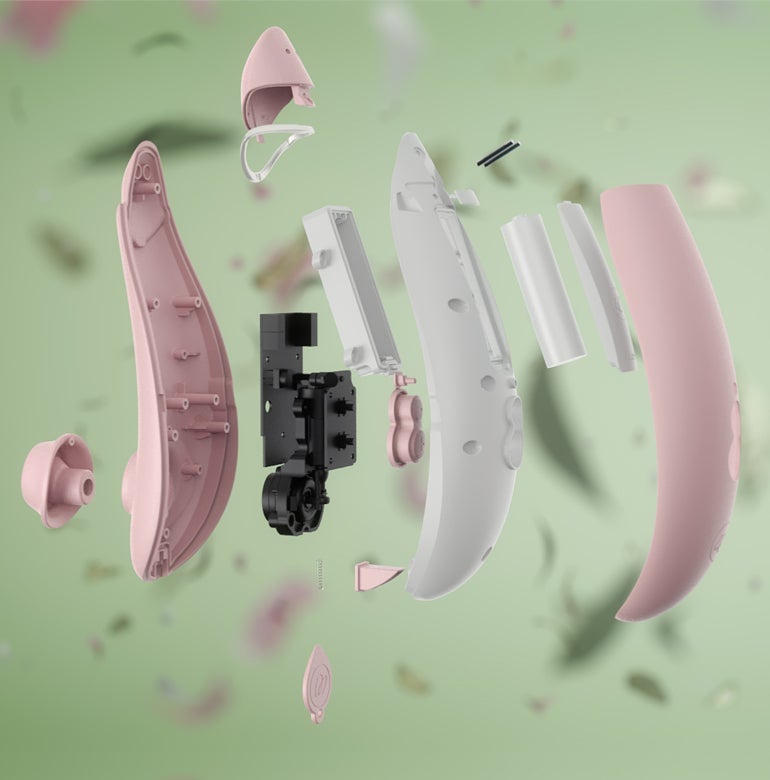 Replace, Recycle, Replenish!
Recycling is made effortless as PREMIUM eco can be fully disassembled into individual parts. Featuring a replaceable, rechargeable battery, ensures your toy will perform for as long as you want it to.
How to use a WOMANIZER eco clit vibrator