Lily Allen loves Womanizer
Together we liberate sexuality.
Feel empowered with Lily's own Womanizer special edition!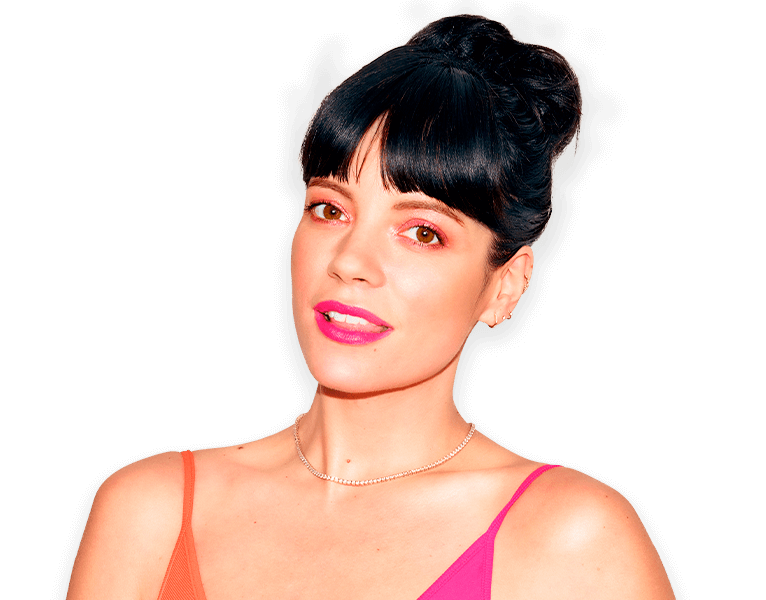 #IM
AST
URB
ATE Do you?
"Womanizer changed my life"
Lilly Allen
Singer | Mother | Chief Liberation Officer
Womanizer and Lily Allen are joining forces.
Together, we can wipe out social stigma about sexuality and celebrate pleasure.
Empower yourself. Free yourself. Feel yourself.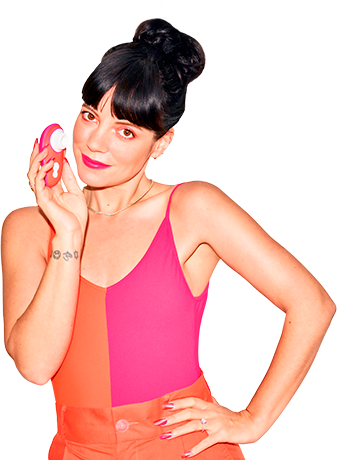 "I think the only way to make taboo subject's no longer is to speak about them openly and frequently and without shame or guilt."
Lilly Allen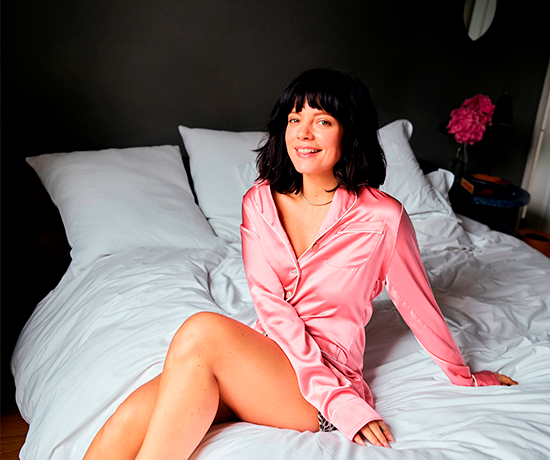 "It changed my orgasmic experience all together. If I want a guaranteed orgasm I will definitely reach for my toys"
Lilly Allen
Will it change yours?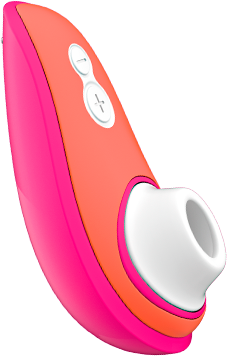 How it all began
The conversation started after Lily recommended Womanizer in her autobiography My Thoughts Exactly. Both share an enthusiasm for high-quality premium sex toys, but also a mission:
"I want to make sure that my daughters grew up in an openminded society where female sexuality is talked and informed about. I hope that this collaboration will lead to people feel that they can talk more freely about these topics without shame."
Lily Allen, Chief Liberation Officer at Womanizer
The #IMASTURBATE
campaign wants
to create an open
dialogue and
empower everyone
to masturbate.
Let's challenge
the status quo!
A current survey by Womanizer with 6,000 participants from 12 countries shows the "Masturbation Gap" between the sexes is at 68%.
Masturbation is an important part of sexual fulfillment. Unfortunately, shame, social stigma and lack of education prevent many women from exploring their own sexuality.
The Masturbation Gap between "Embrace what makes you feel good and own your pleasure"
Lilly Allen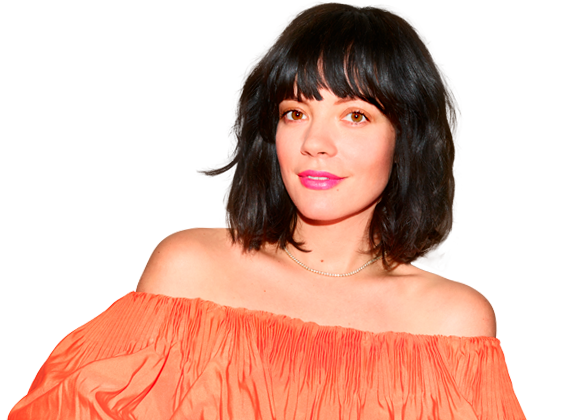 Liberty by Lily Allen
Empower and love yourself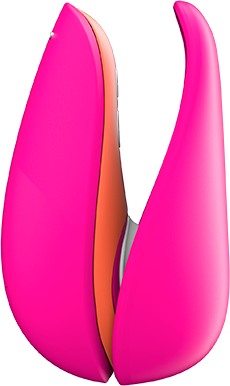 99,-€