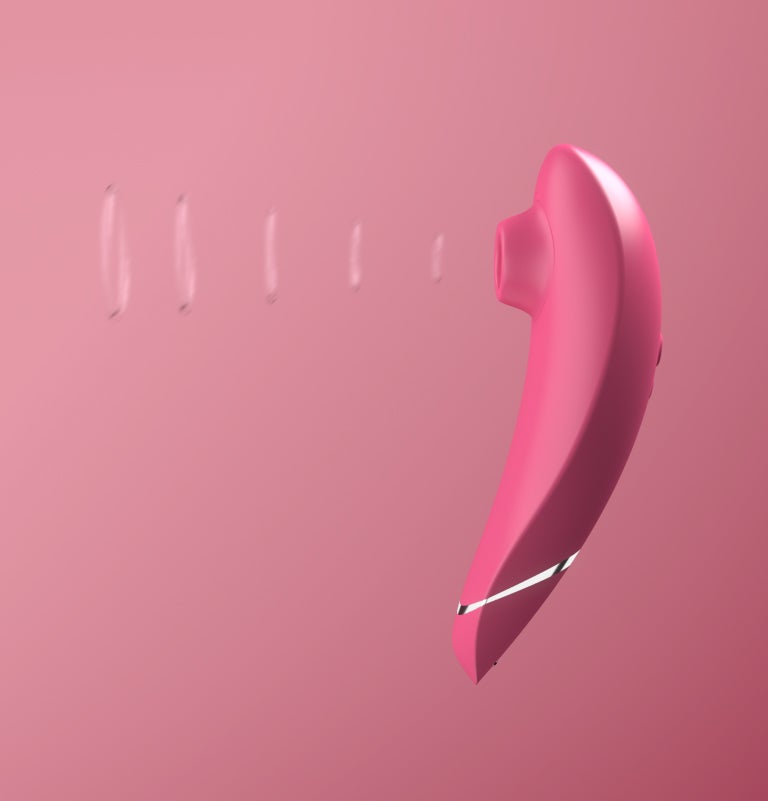 EXPAND YOUR HORIZONS
Embrace true freedom and simply let go. The WOMANIZER™ Premium will have you asking, "Where have you been all my life?" Autopilot™ will surprise you with its variety of stimulations and intensity levels – all without fumbling around with buttons. You never know what's coming next. It's a new experience every time you use it and the perfect way for you to take things to a whole new level.​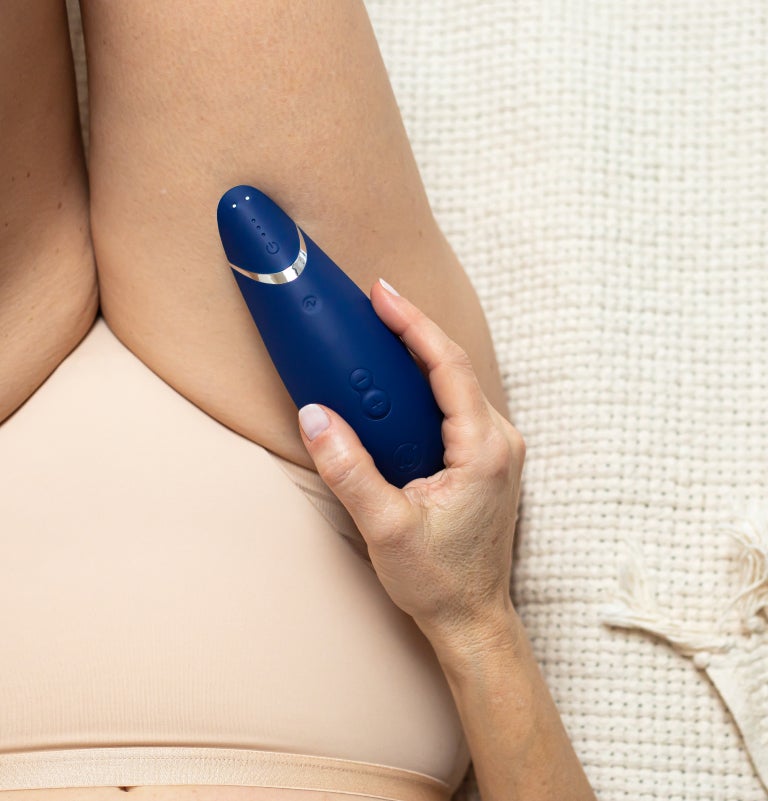 MAGIC WITHOUT DISTRACTION
You switch it on – nothing happens. Don't worry, it's not a mistake. Our innovative Smart Silence™ Technology makes sure Premium doesn't turn on until it almost meets your skin. And it will automatically switch off again when you move it away. This feature makes your entire Premium experience so quiet and smooth that you can just let go and enter your fantasy without any interruptions.​
Nobody will hear it – not even you.
YOUR FAVORITE FEELING
Get ready for an experience you won't be able to put into words. This is something you must feel in order to recognize. But be careful, you might become addicted.​ Our revolutionary Pleasure Air™ Technology stimulates your clitoris without touching it. ​ It creates a delicate balance of suction and pulsation; unlike any other form of stimulation you've felt before.​ ​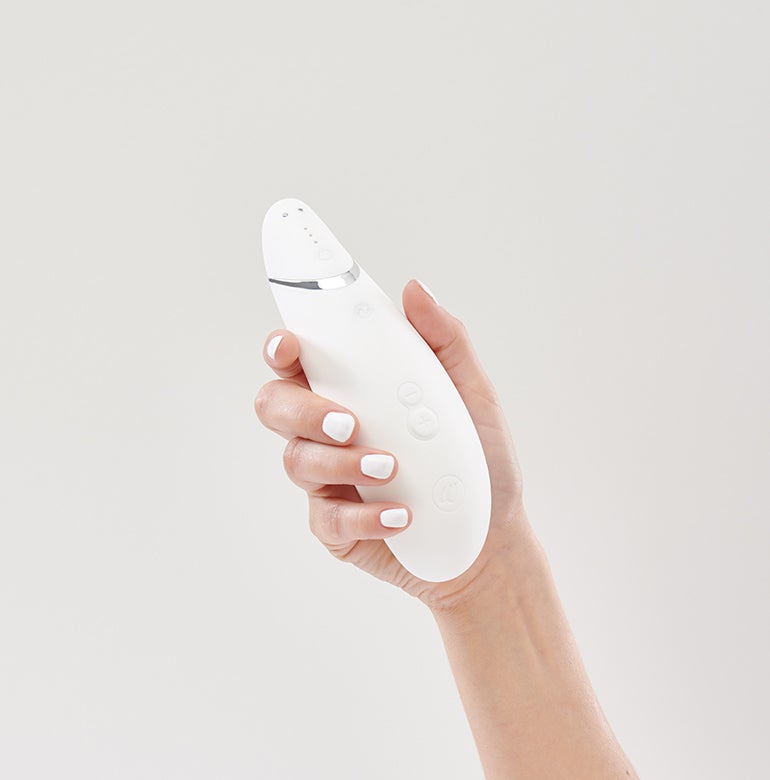 YOU DESERVE THE BEST
"Premium" means highest quality - that's not an empty promise. WOMANIZER™ is the original and has always set the bar for groundbreaking technology. Premium showcases all of our patented technology like Pleasure Air™ and Smart Silence™; features that were created from thorough scientific research and listening to your wants and needs. Our revolutionary technology combined with Autopilot™, 12 intensity levels, and a waterproof body-fit design made from the highest-grade materials make WOMANIZER™ Premium unmatched by any other sex toy.​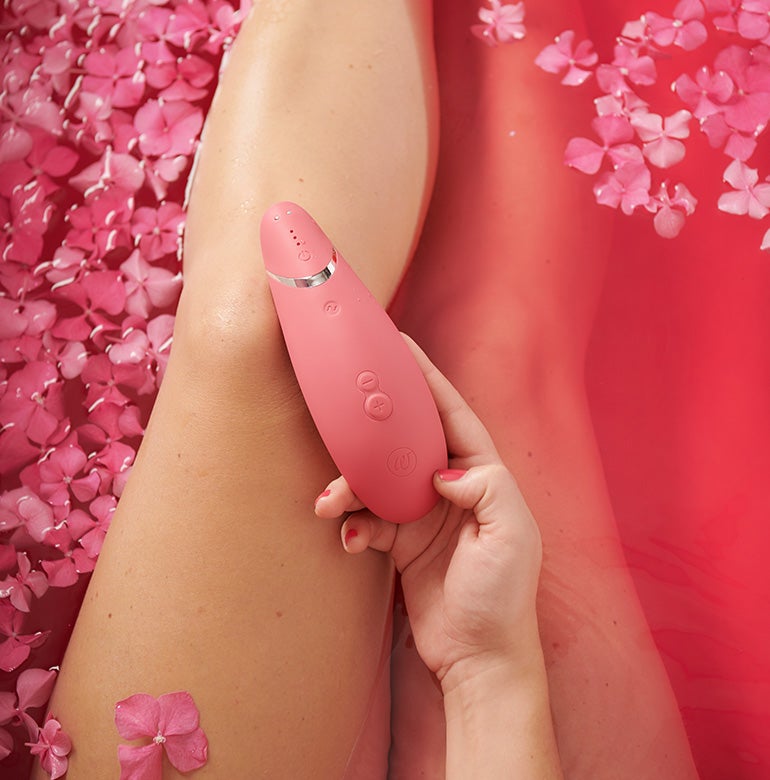 TREAT YOURSELF WITH LUXURY​
Womanizer™ Premium has countless exciting and convenient features – it's completely stress-free and intuitive. Take it with you in the shower or bathtub, Premium is 100% waterproof. Discover its elegant and ergonomic design made from high-quality materials that are soft to the touch and easy to clean.​
How to use a WOMANIZER product: